Villa for Sale in Ventimiglia
Ref.: iv944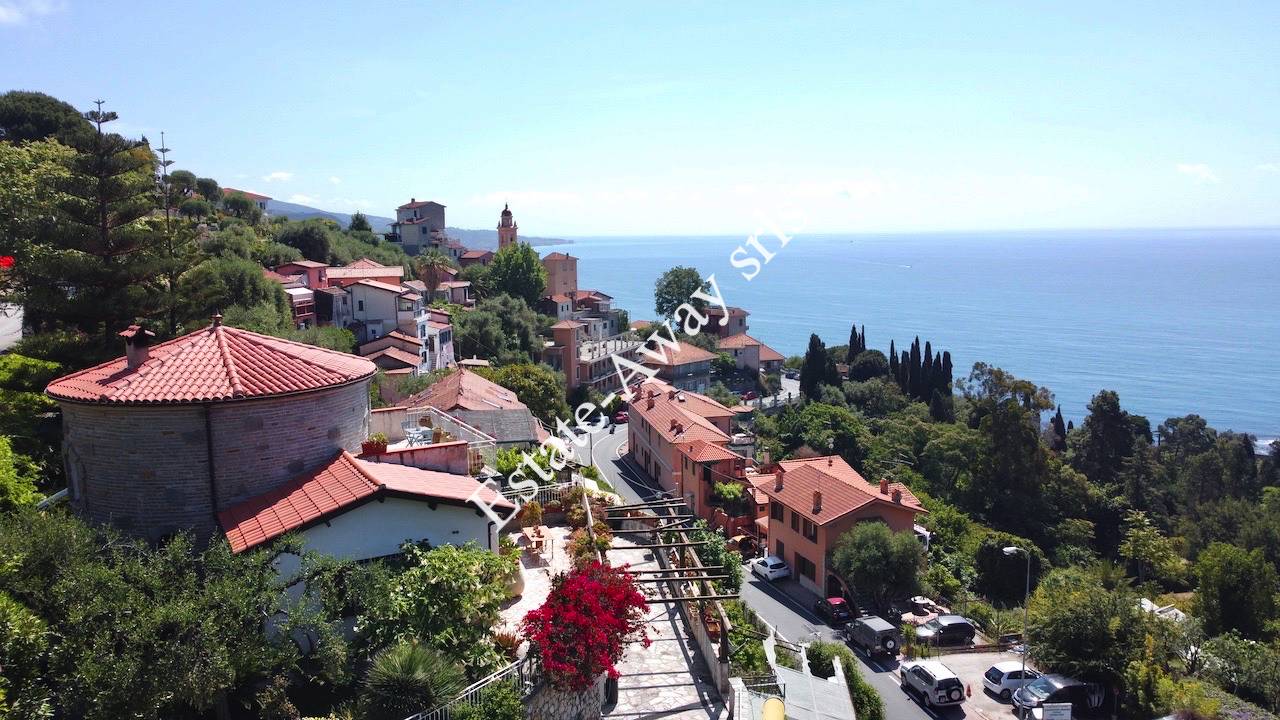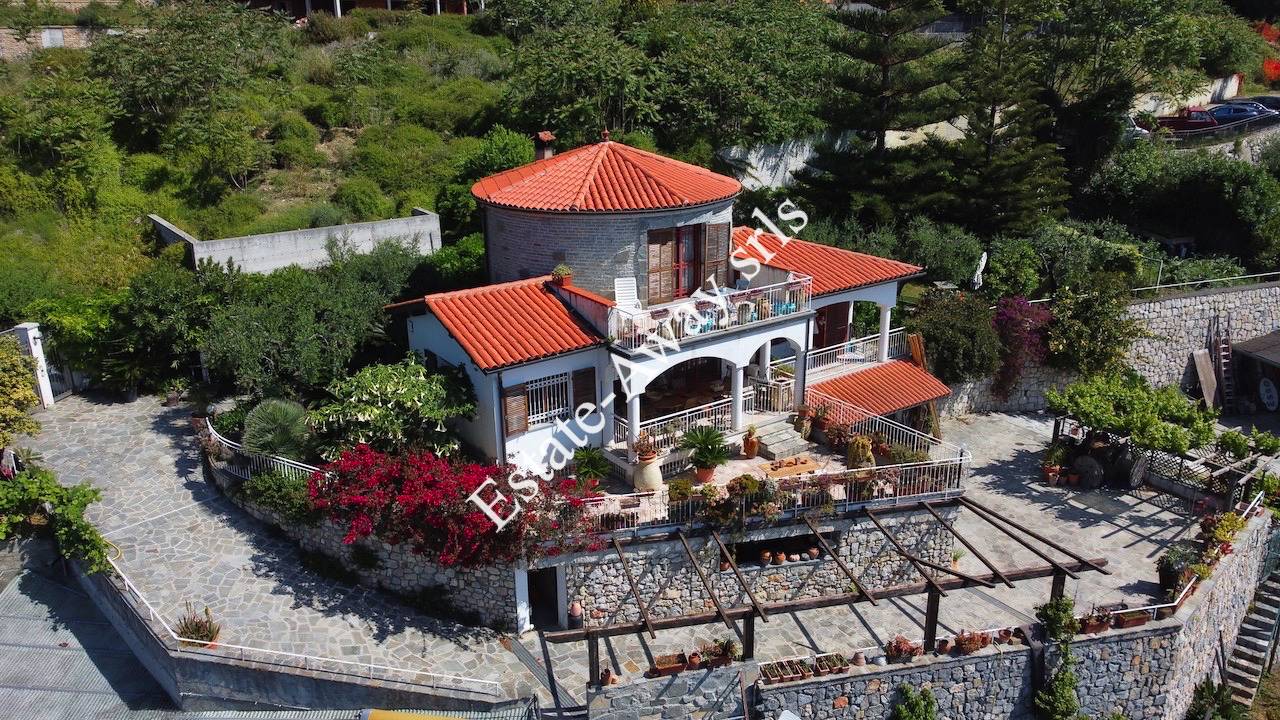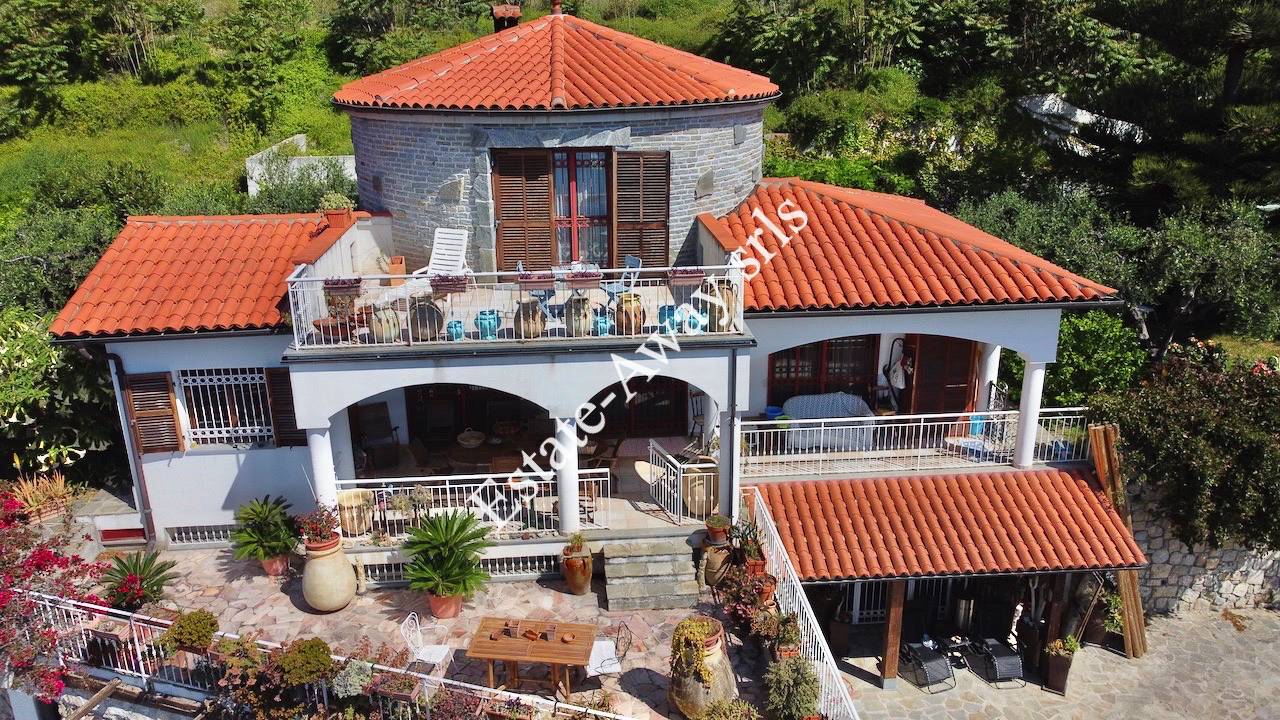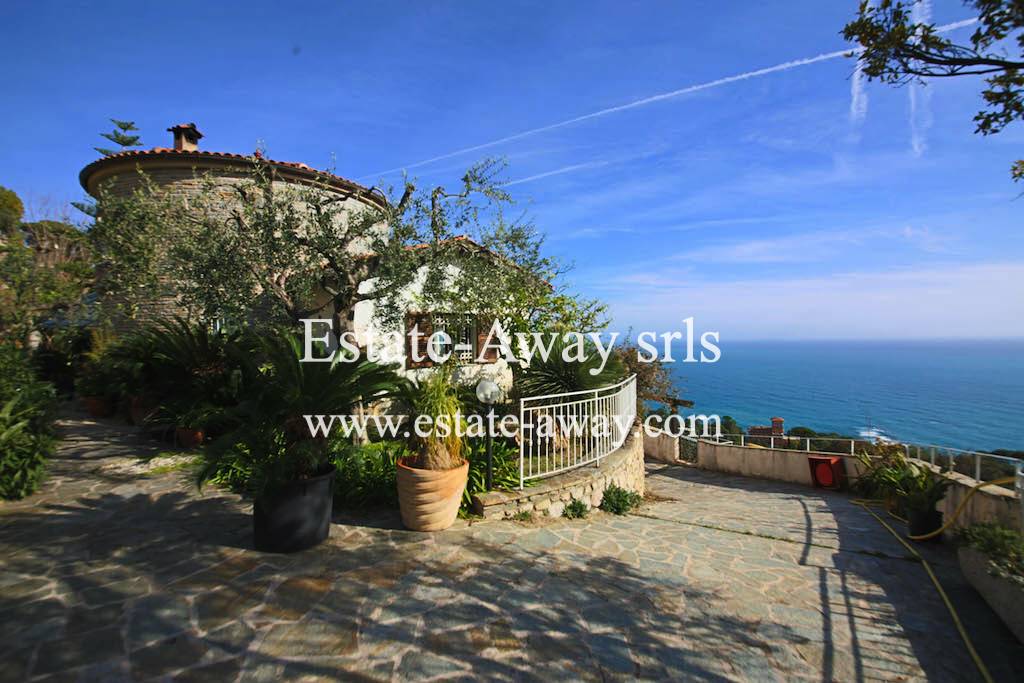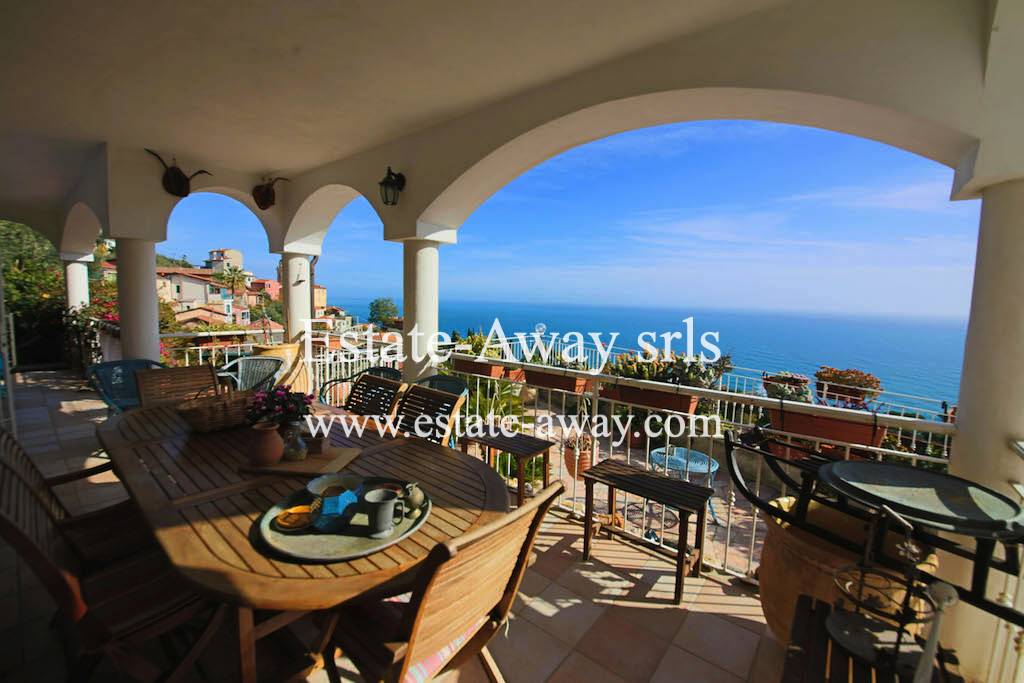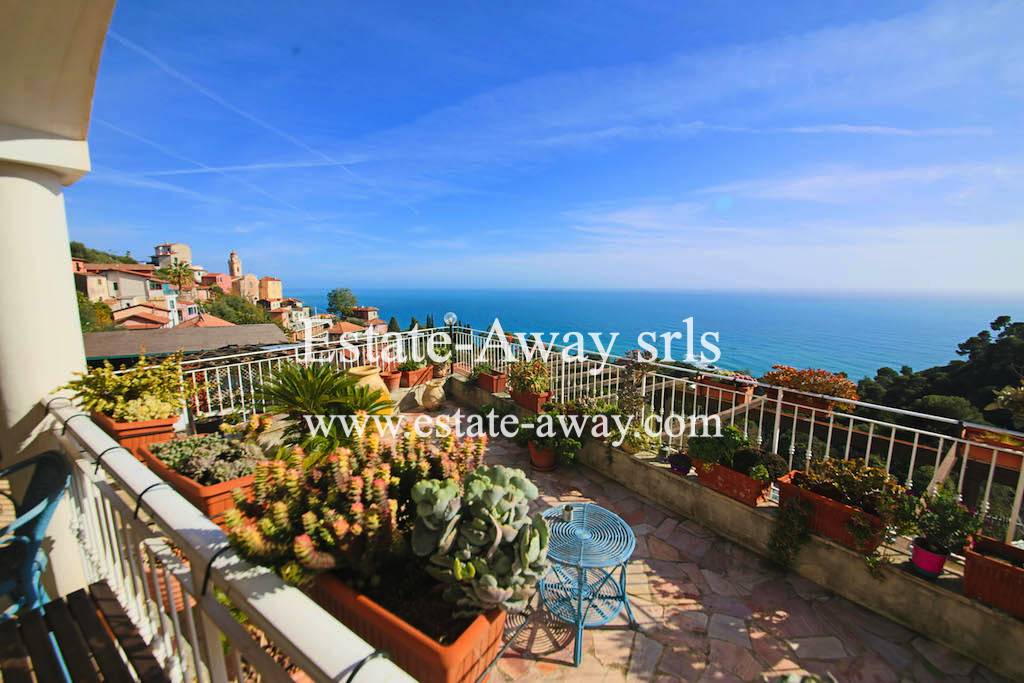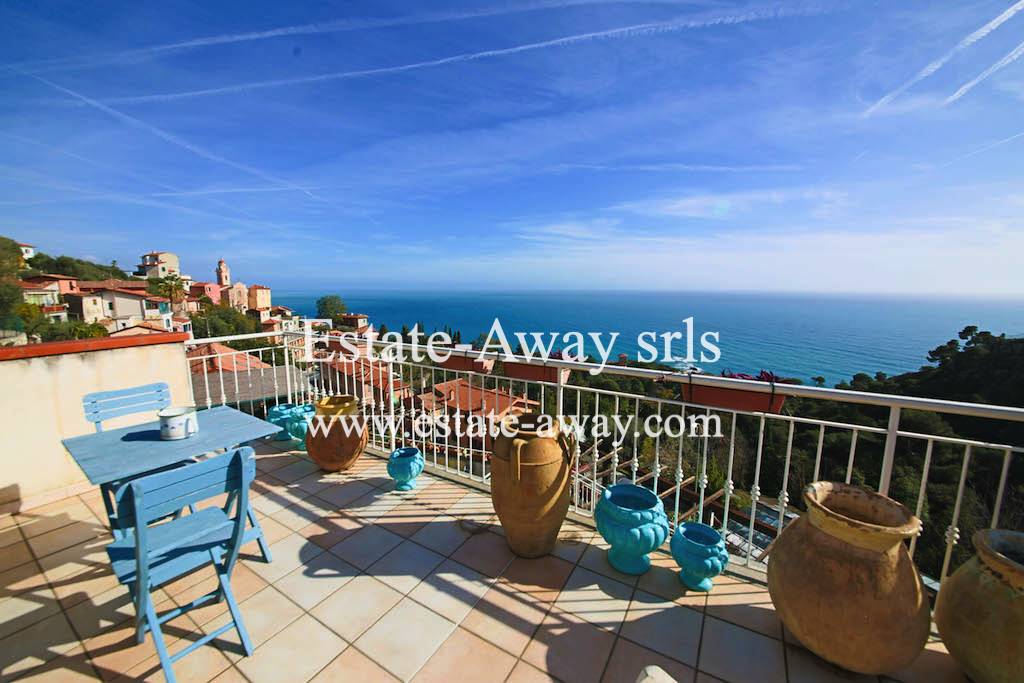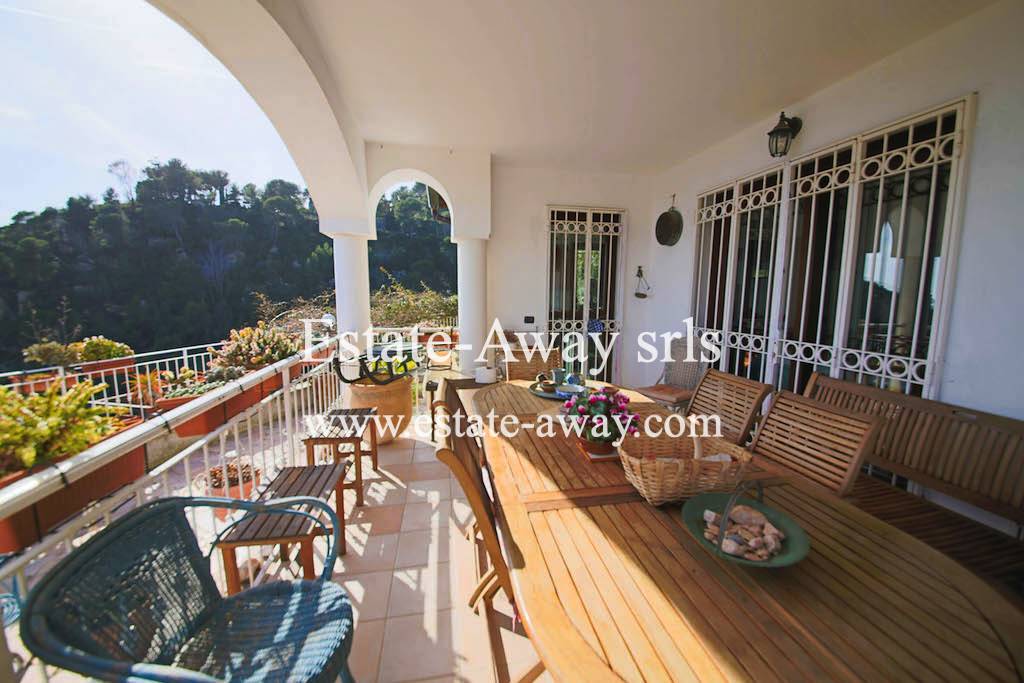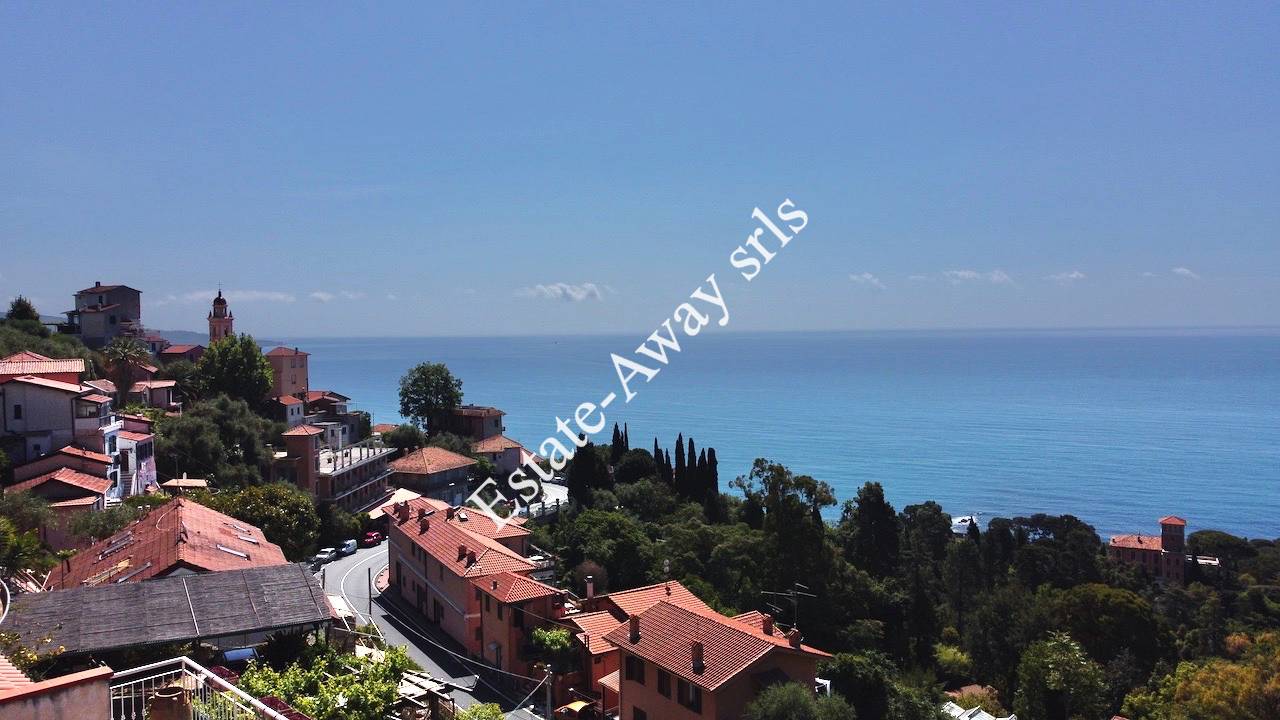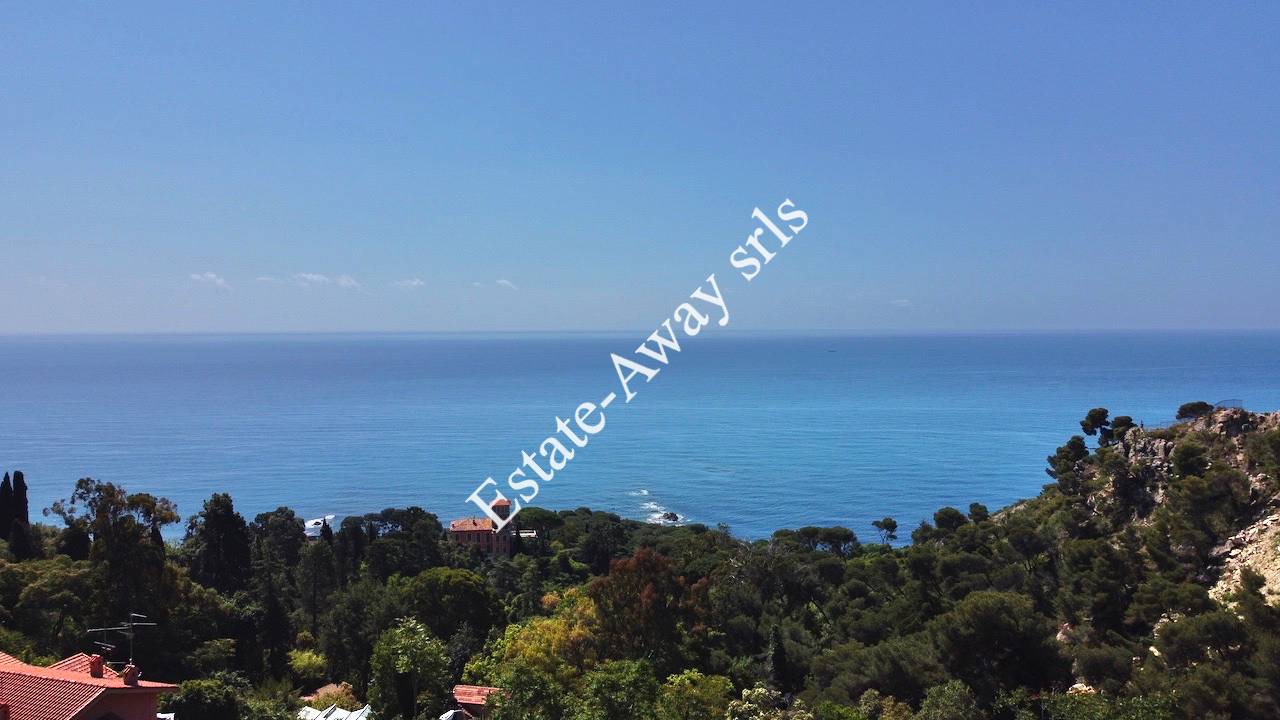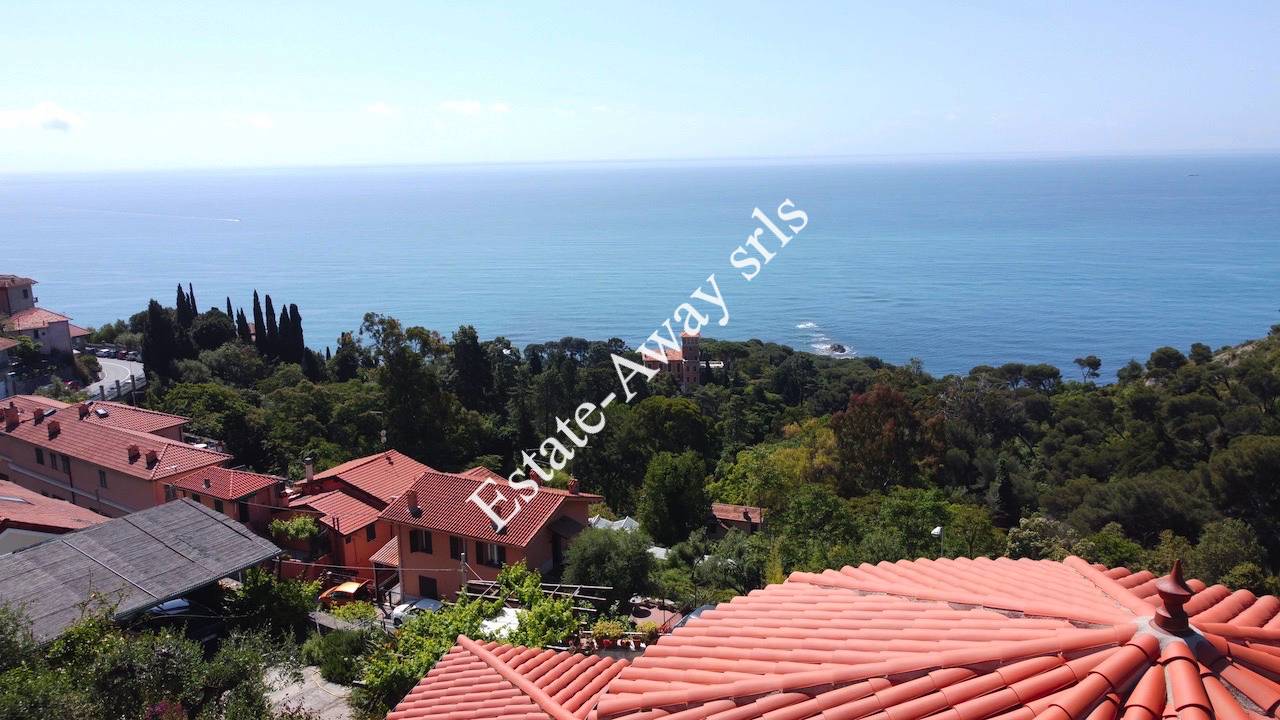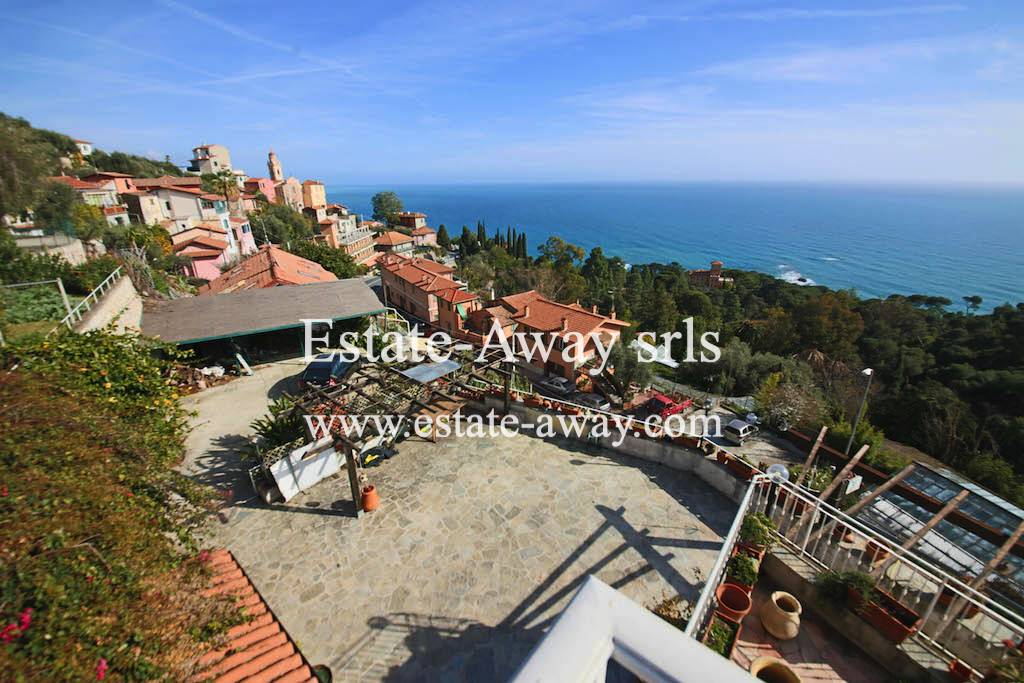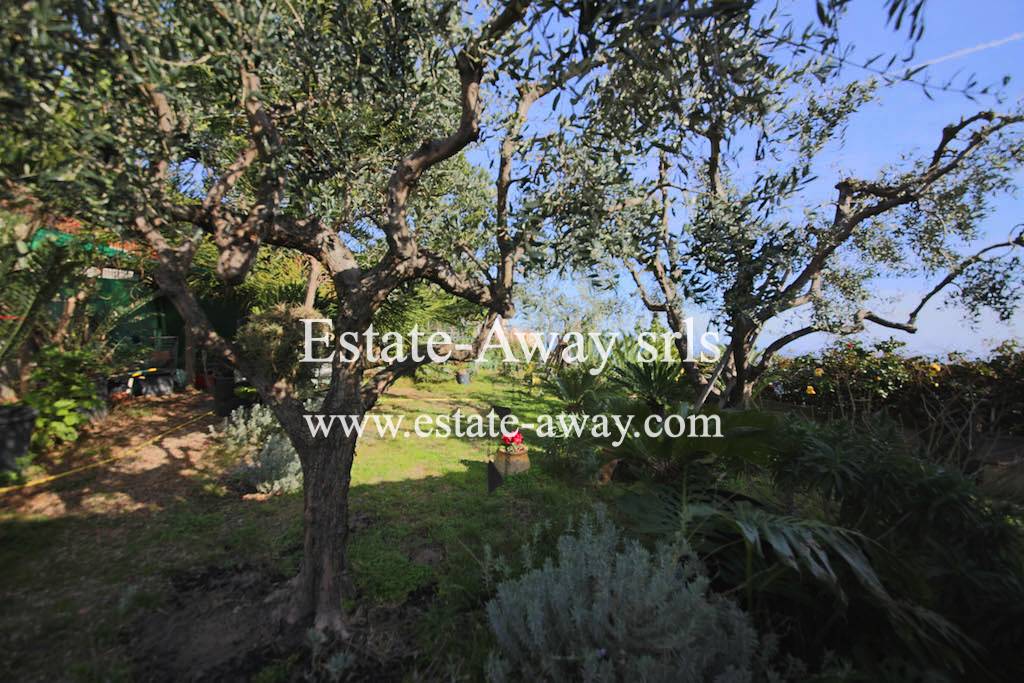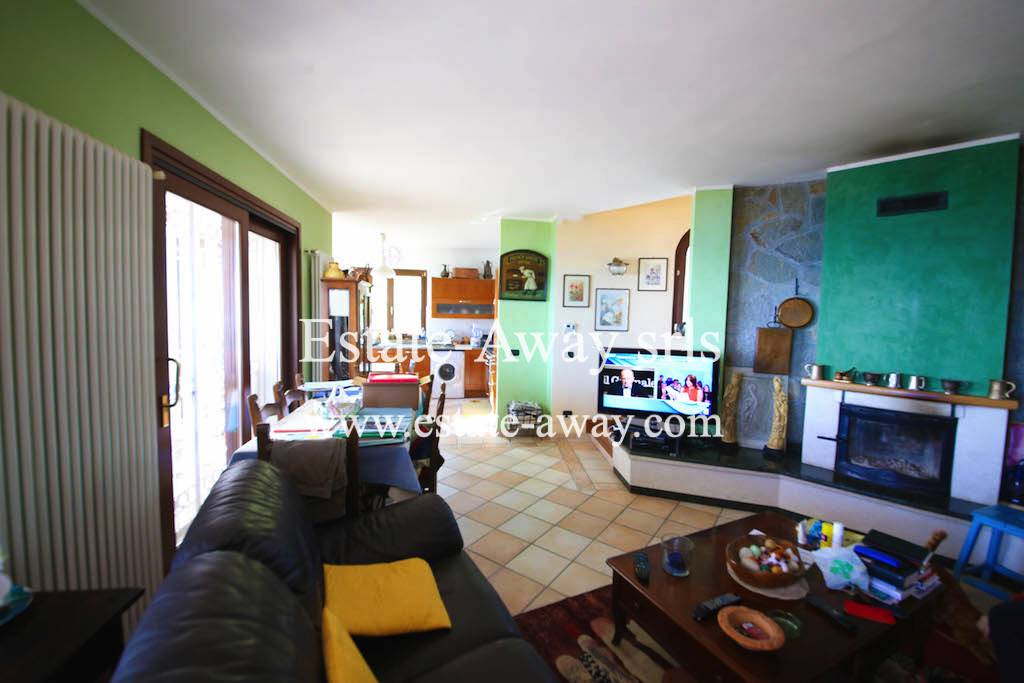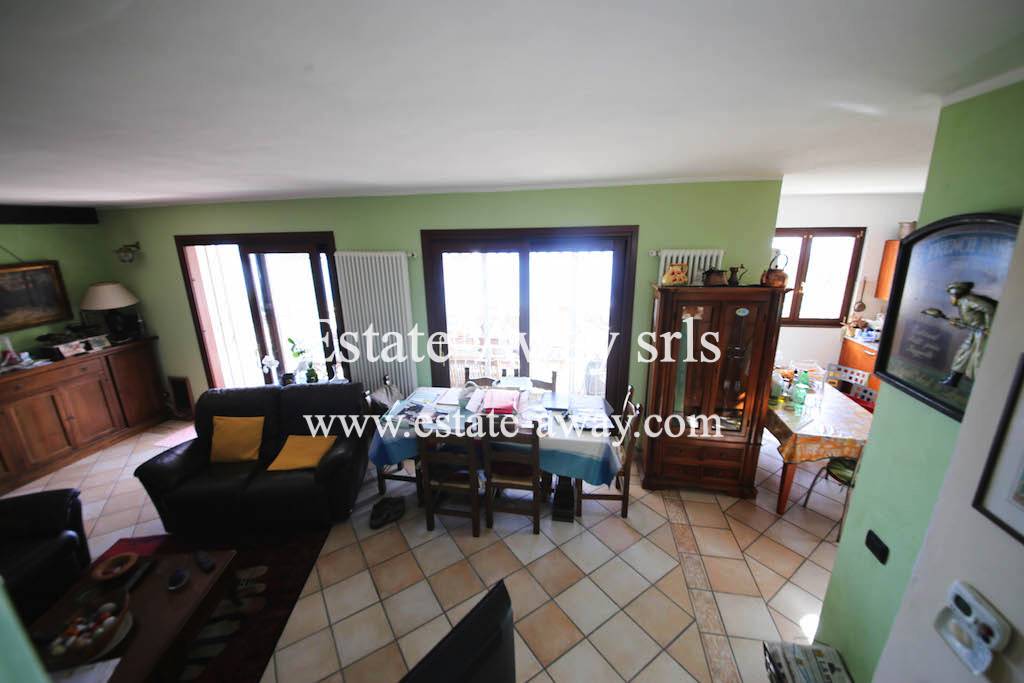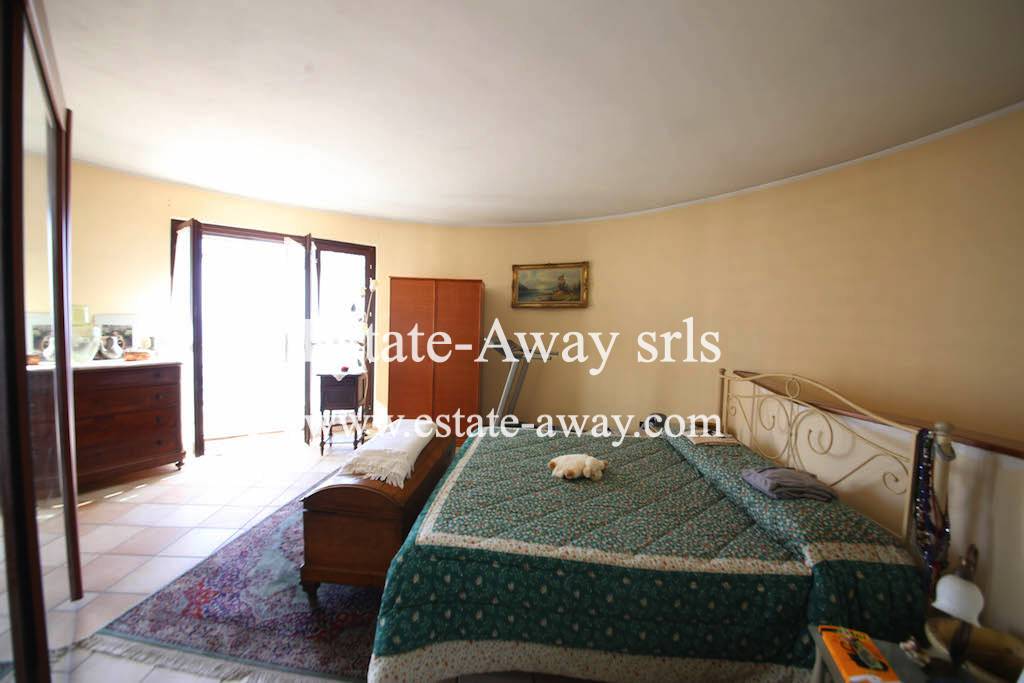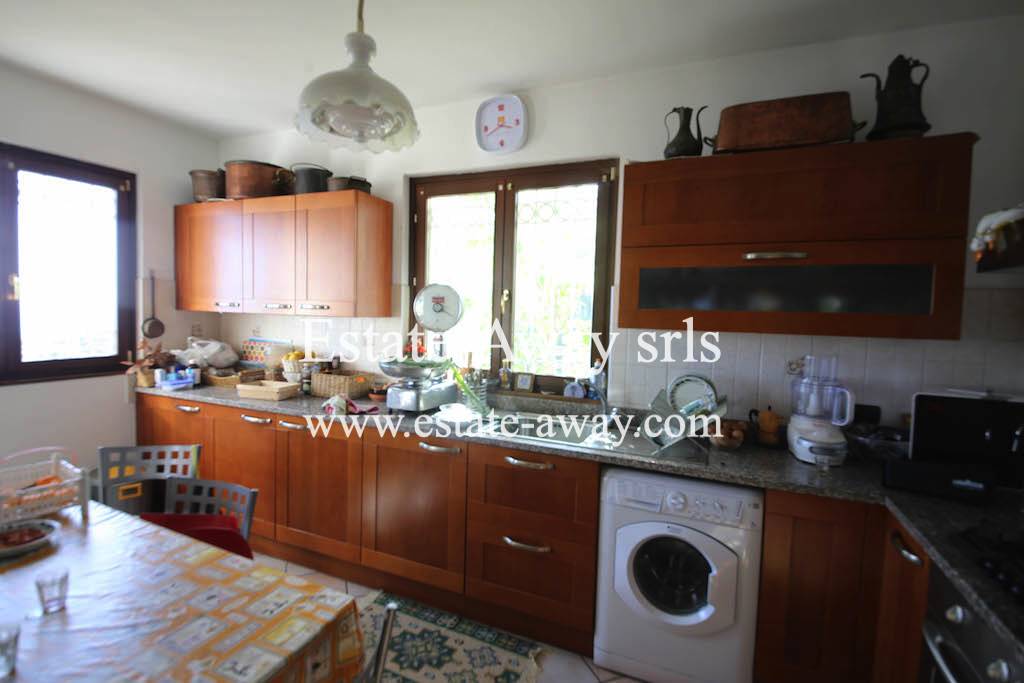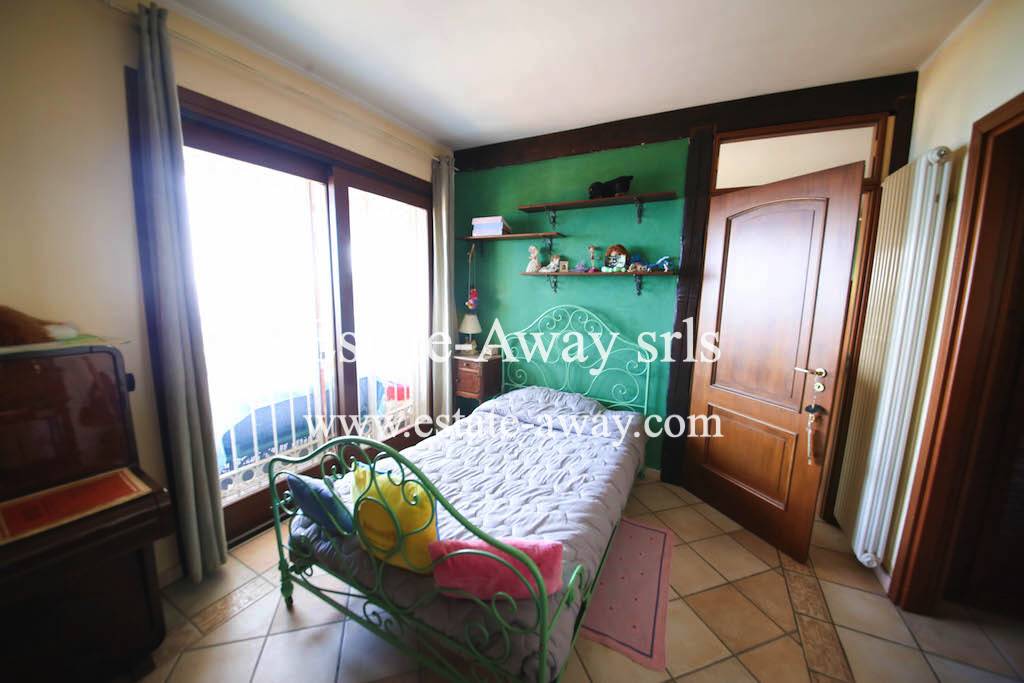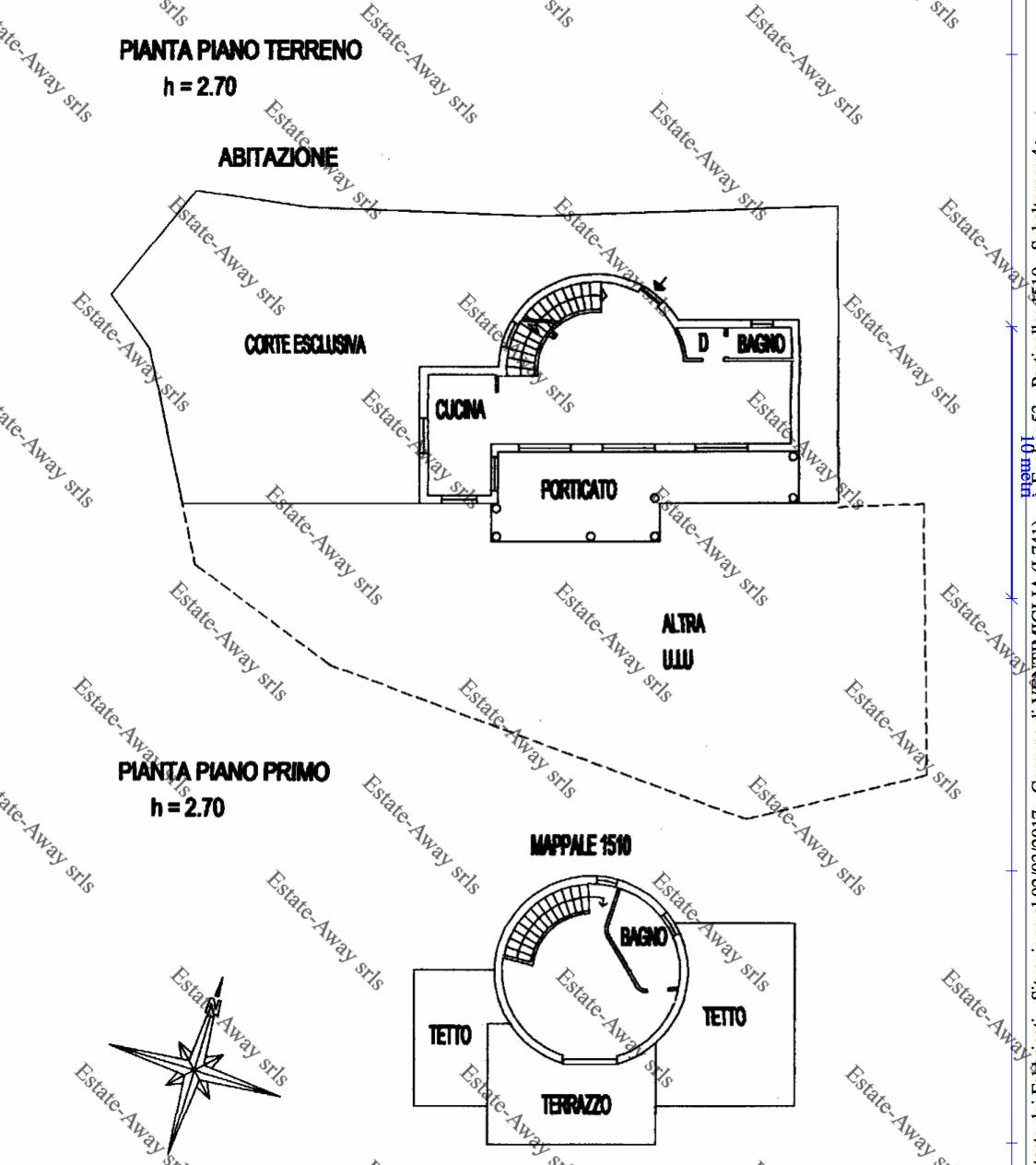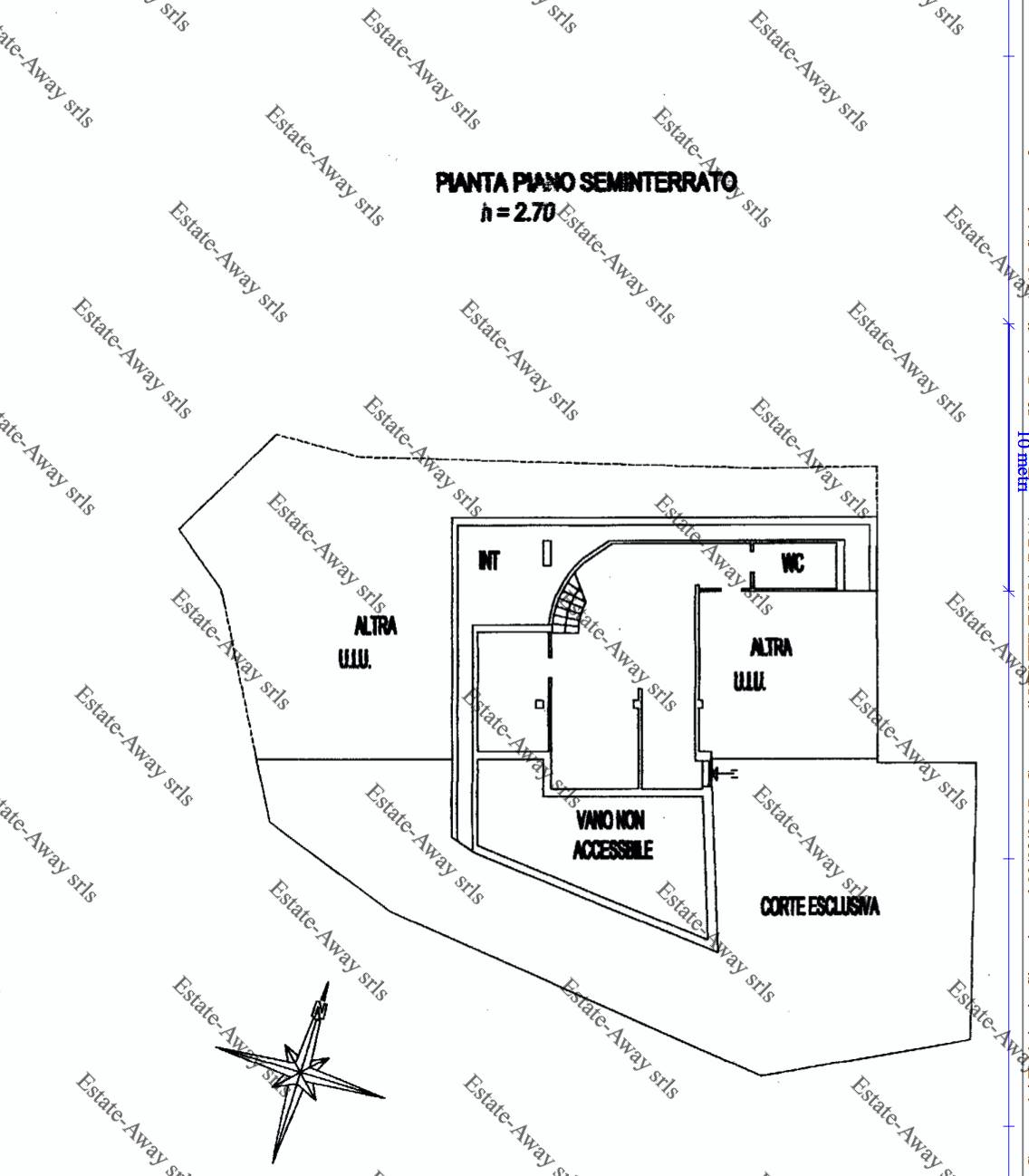 Villa for Sale in Ventimiglia, Mortola area, consisting of 4 bedrooms, 3 bathrooms, kitchen and living room with fireplace.
The house of 220 square meters on three levels has large terraces, green spaces with open sea view and southern exposure.
Garden of 1000 meters and a large parking lot.
It is less than 1 km from the city of Menton.
220
4
3
Scoperto
€ 1.800.000
Property details
Item ( real estate reference) iv944
motivation (Sale/rent) Sale
Typology (Flat, villa, etc) Villa
Region Liguria
District Imperia
Municipality Ventimiglia
Zone Mortola Inferiore e Superiore
Price € 1.800.000
Total square meters 220 square meters
Rooms 4
Bathrooms 3
Rooms 6
Current status Good
Floor Ground floor
Total number floors 3
Independent heating Independent
Parking space Outdoor
Current status Free at the deed
available Yes
Balconies Current
Terrace Current
Garden Private
Sea distance 3.000 meters
Kitchen Kitchenette