Villa for Sale in Vallebona
Ref.: iv988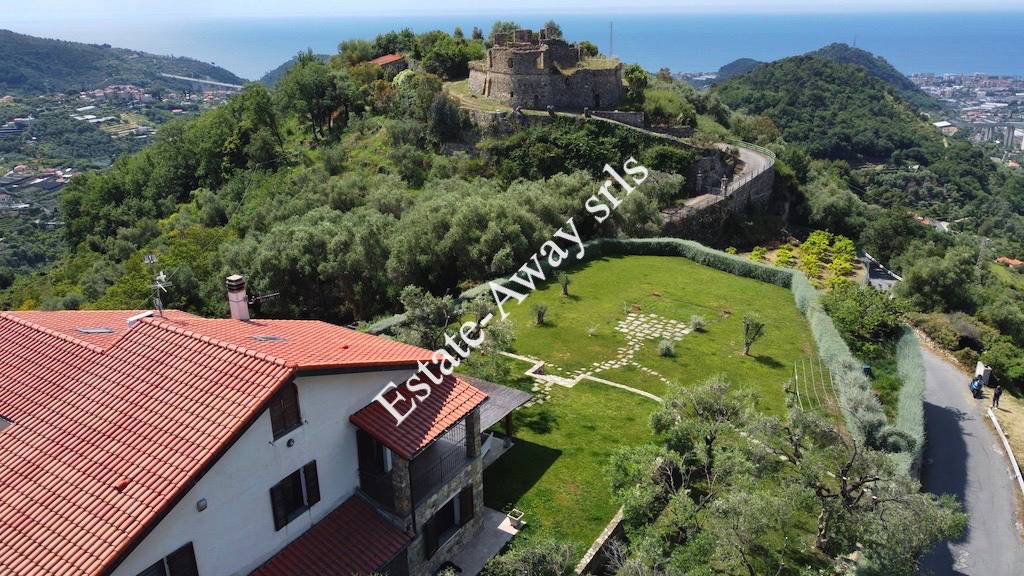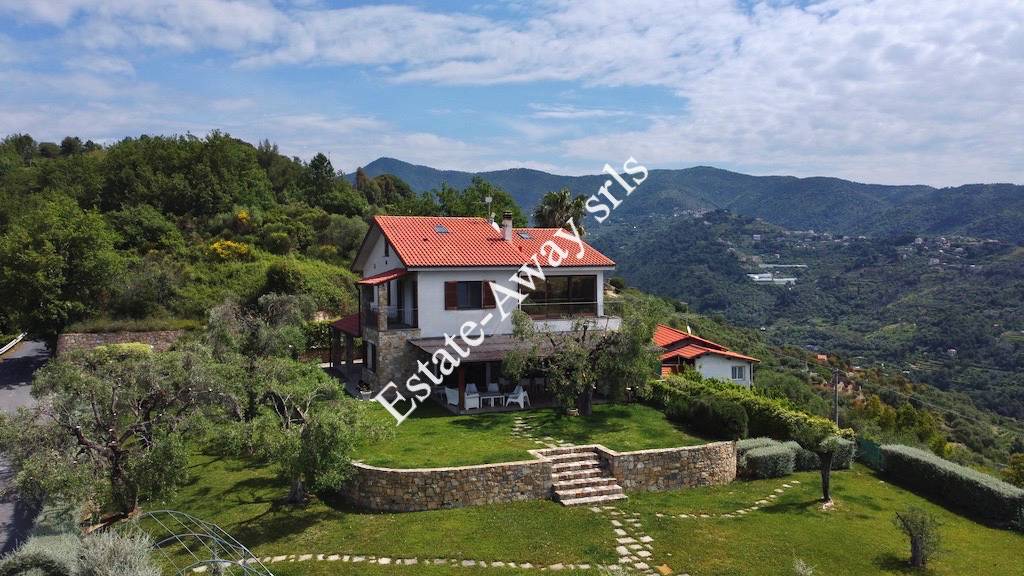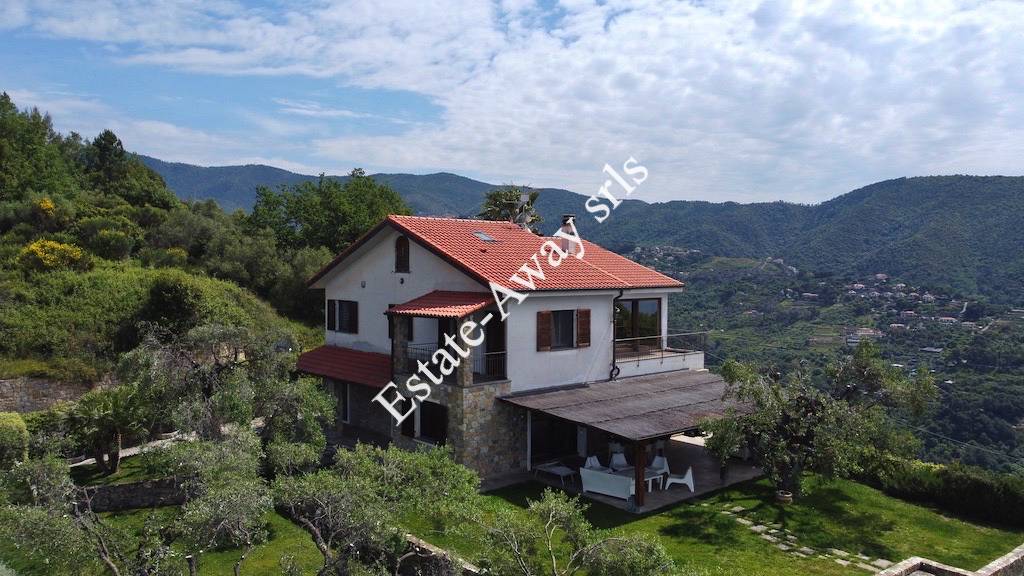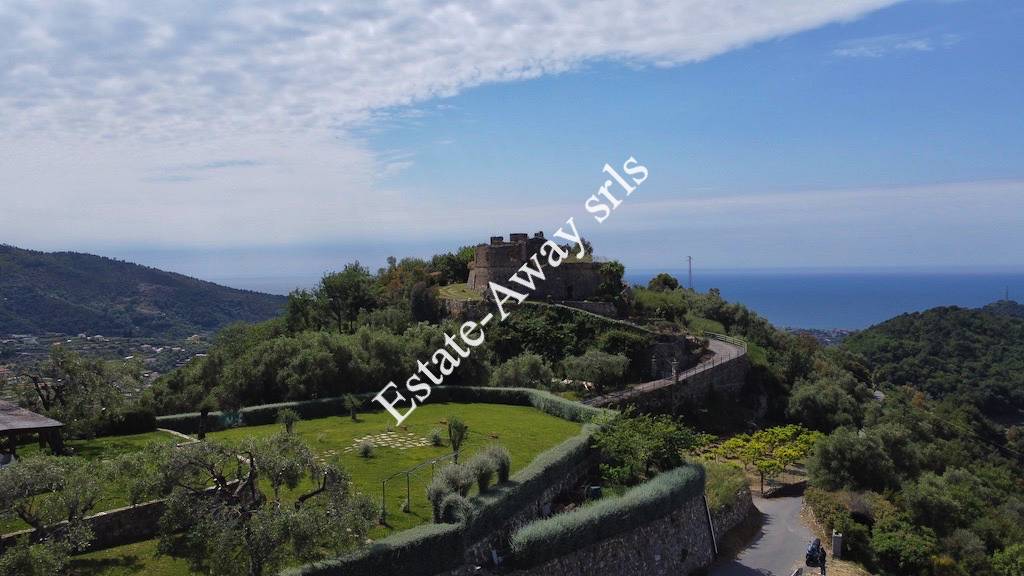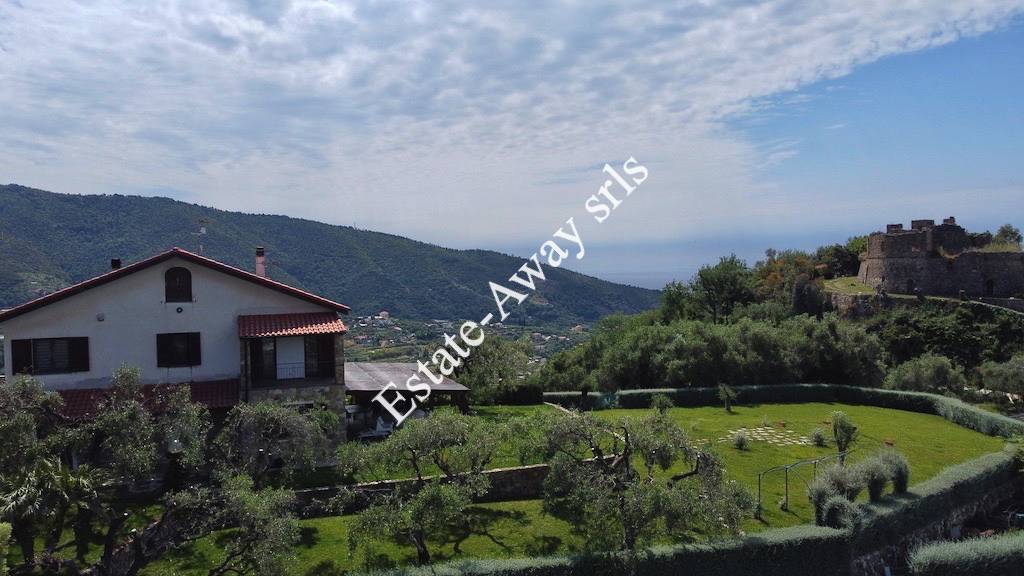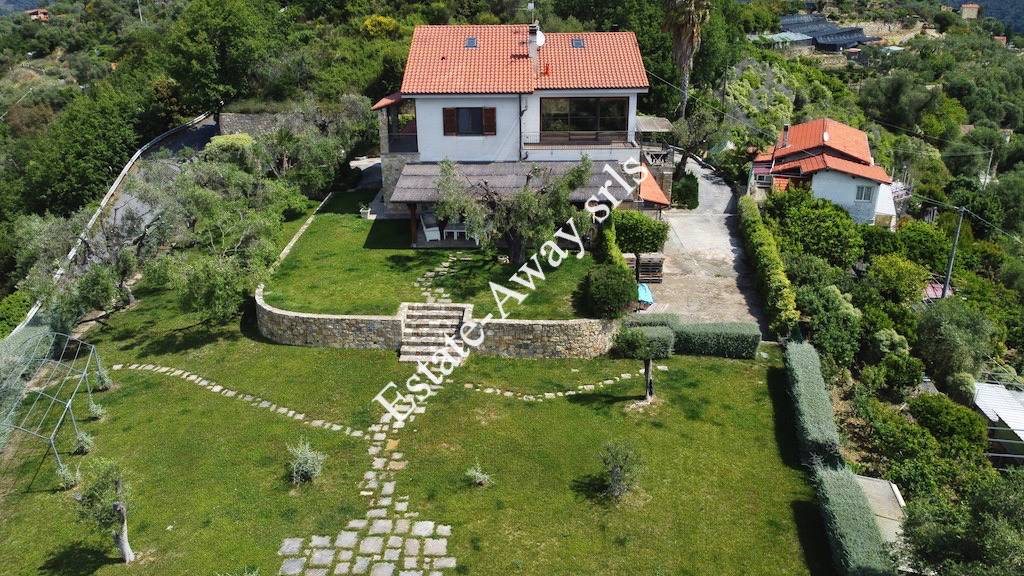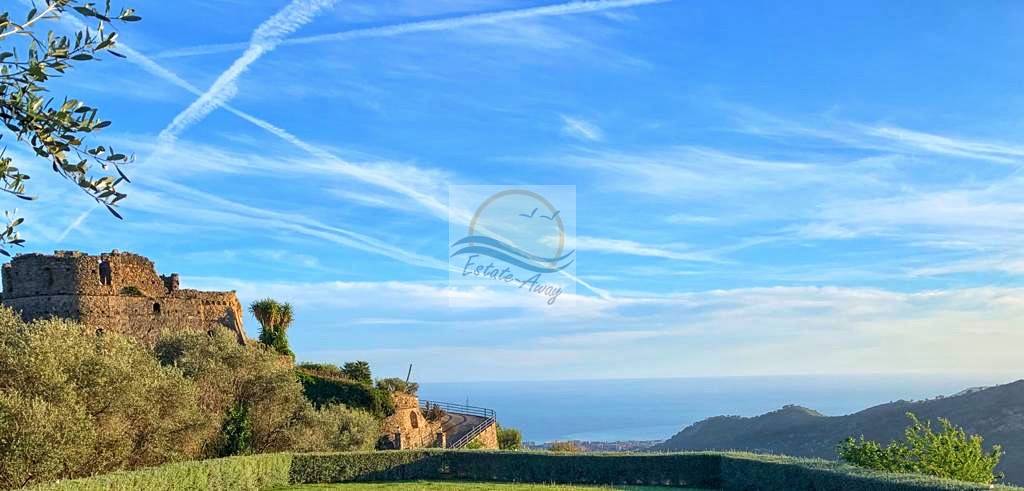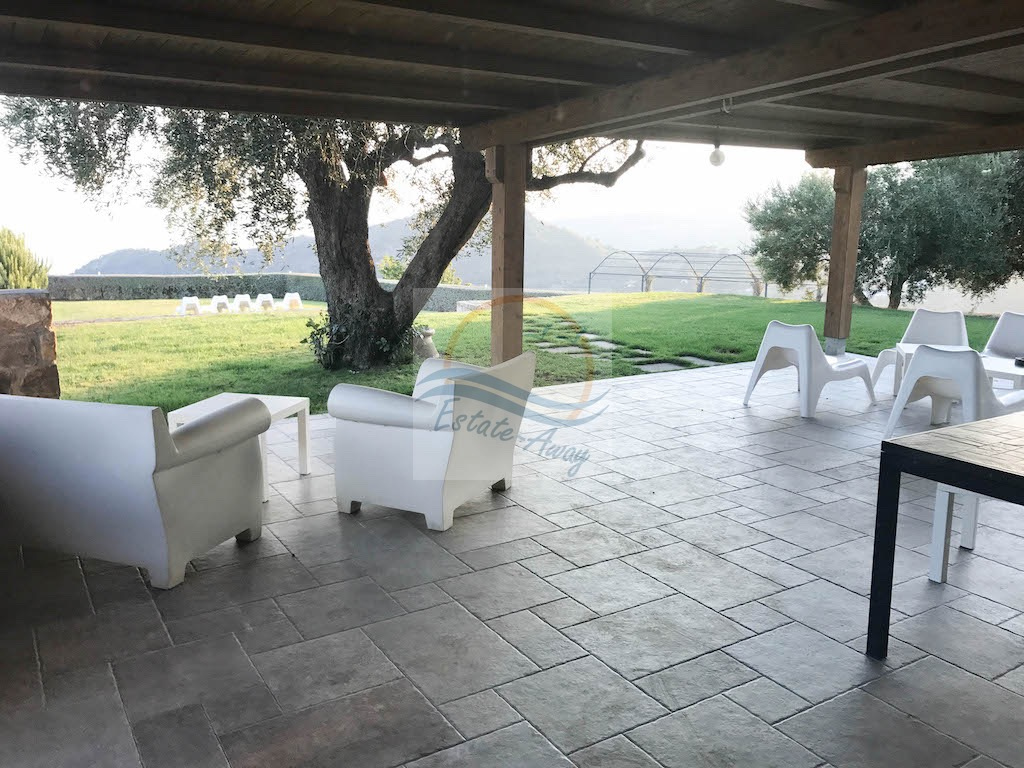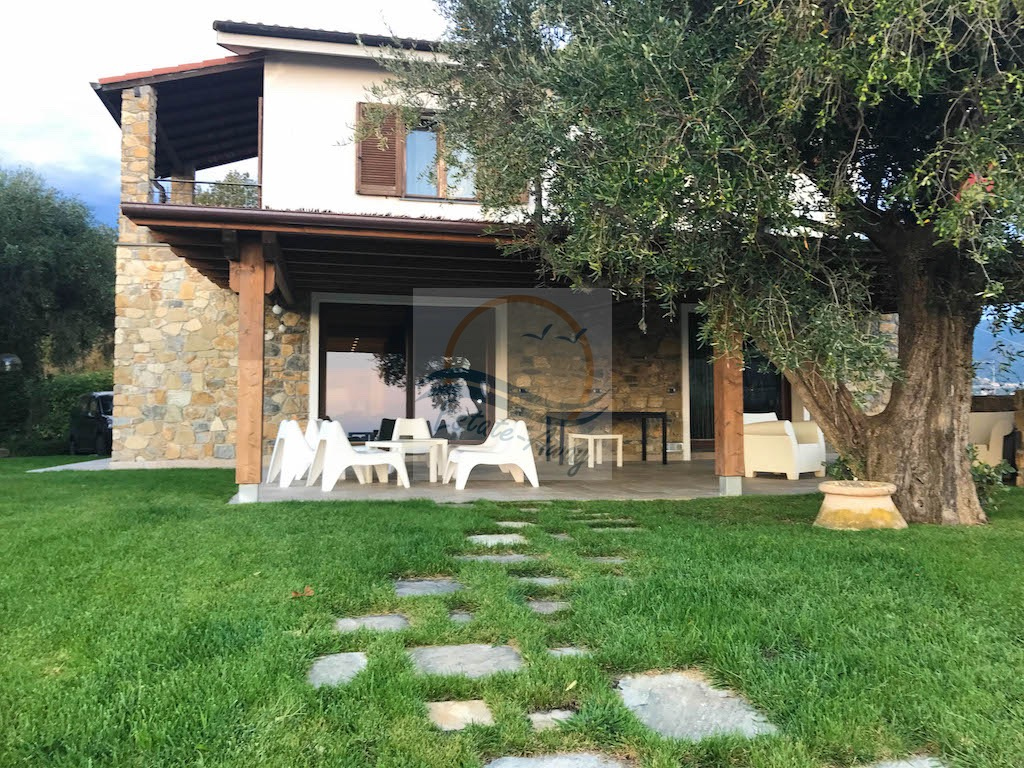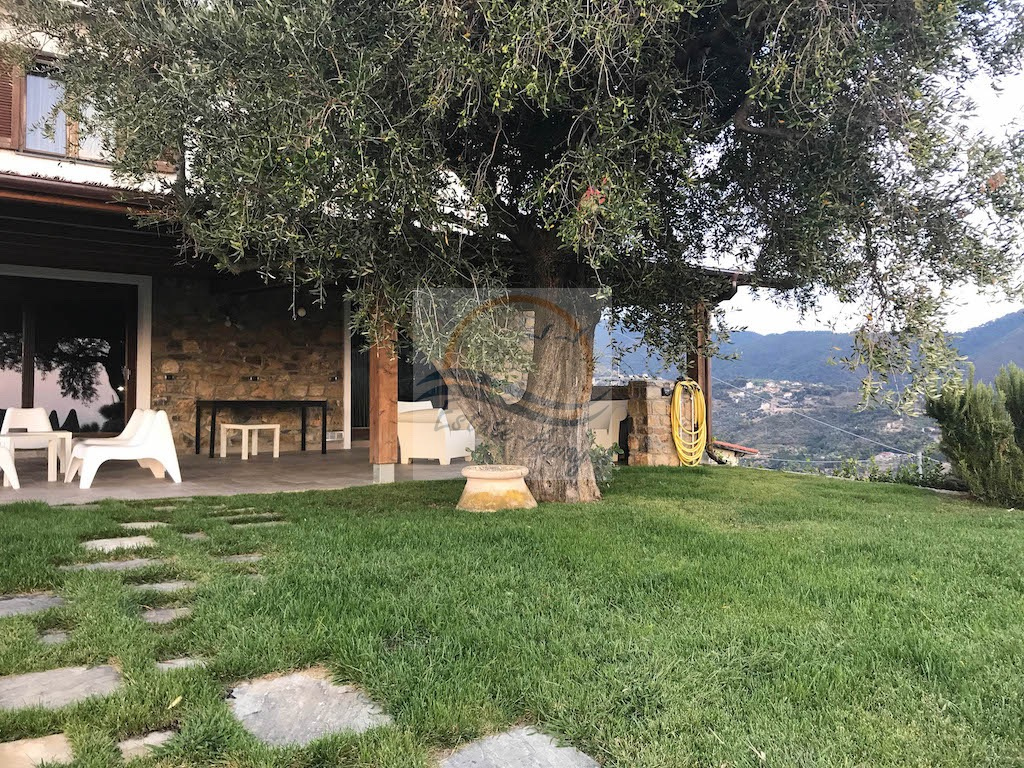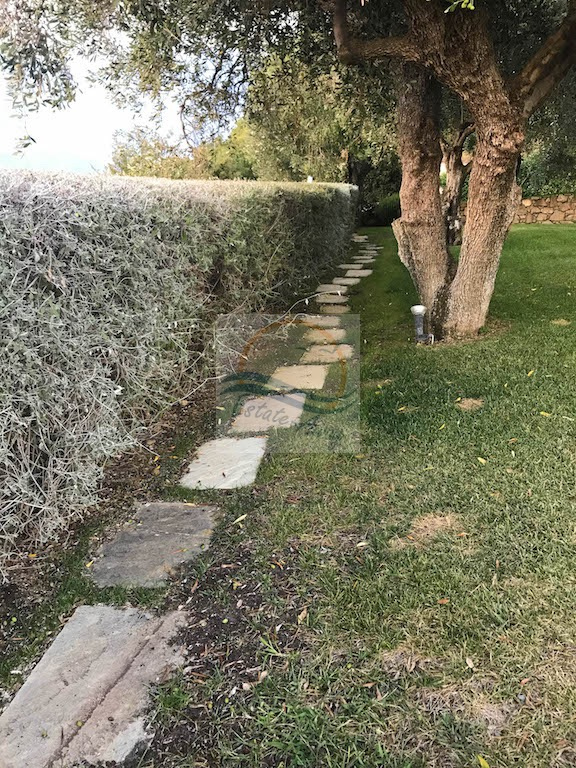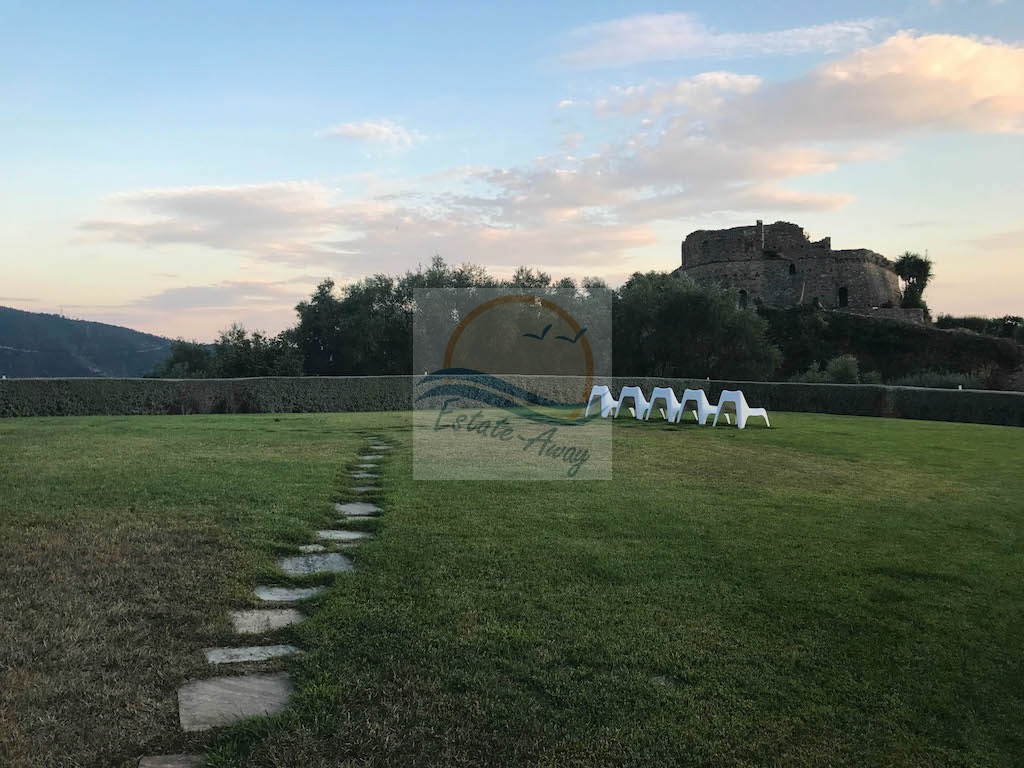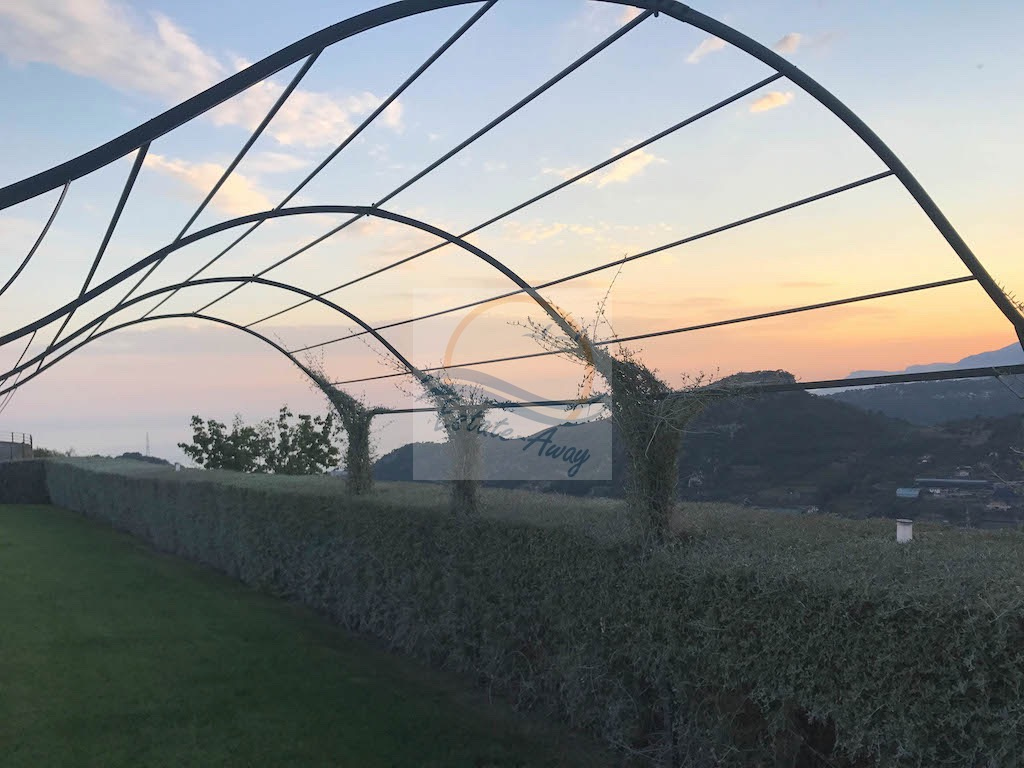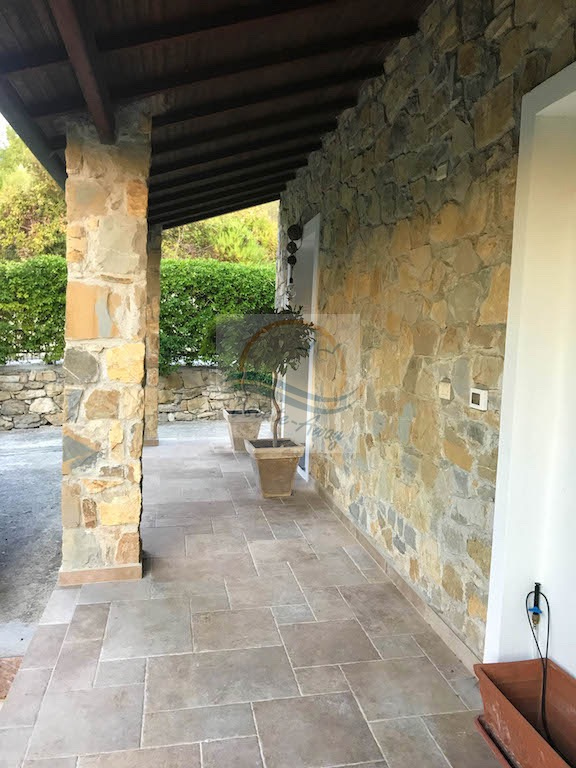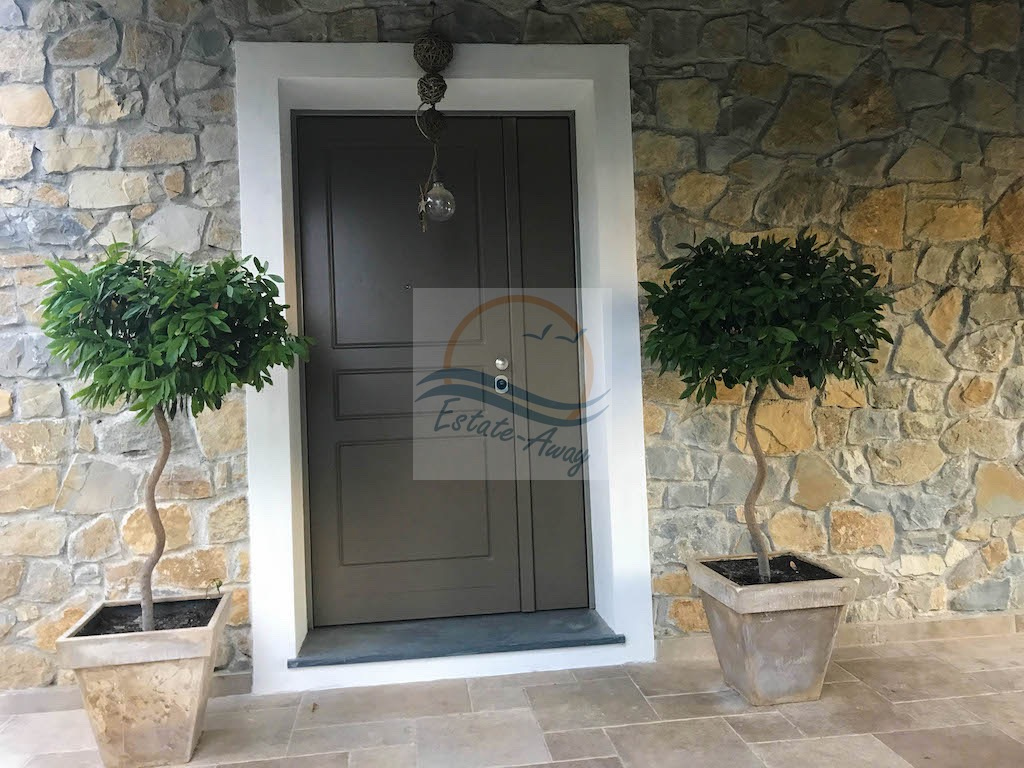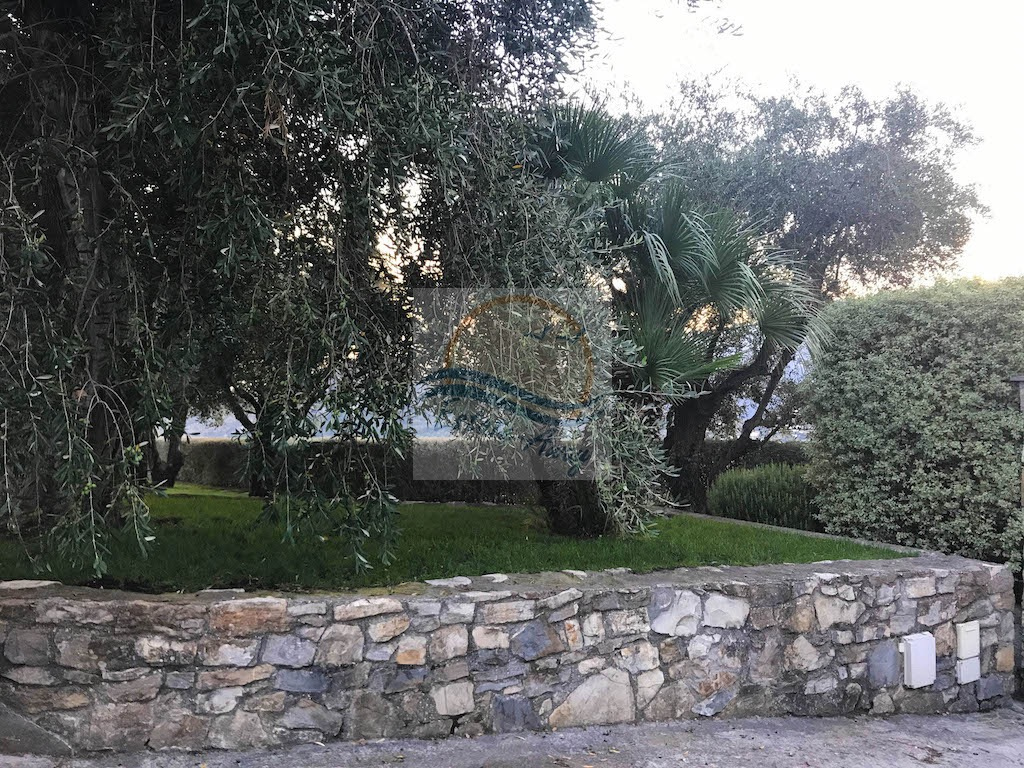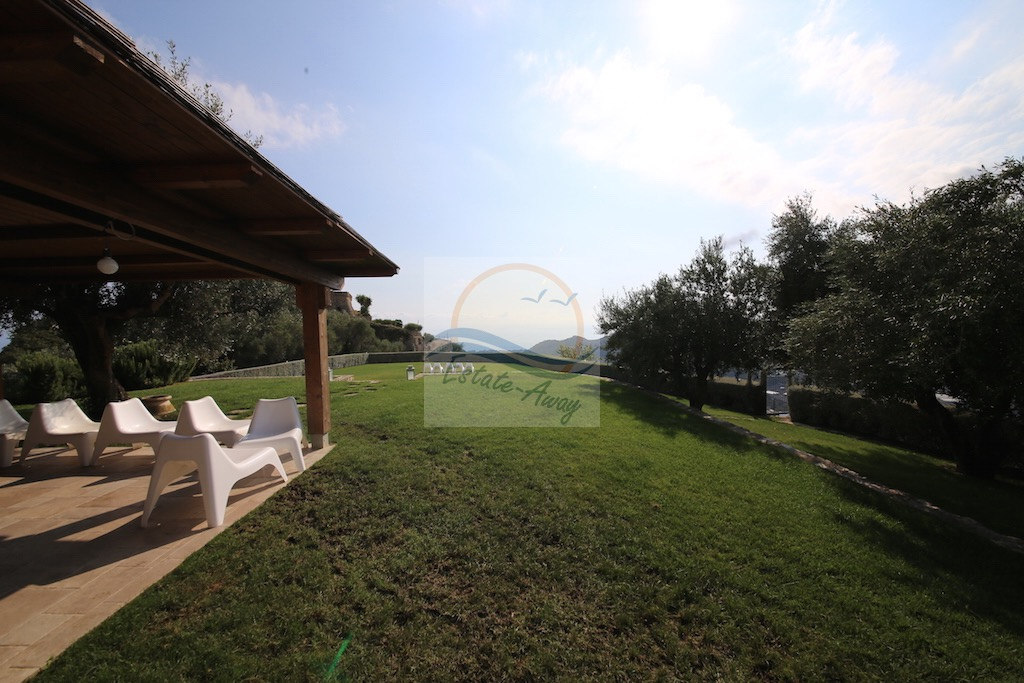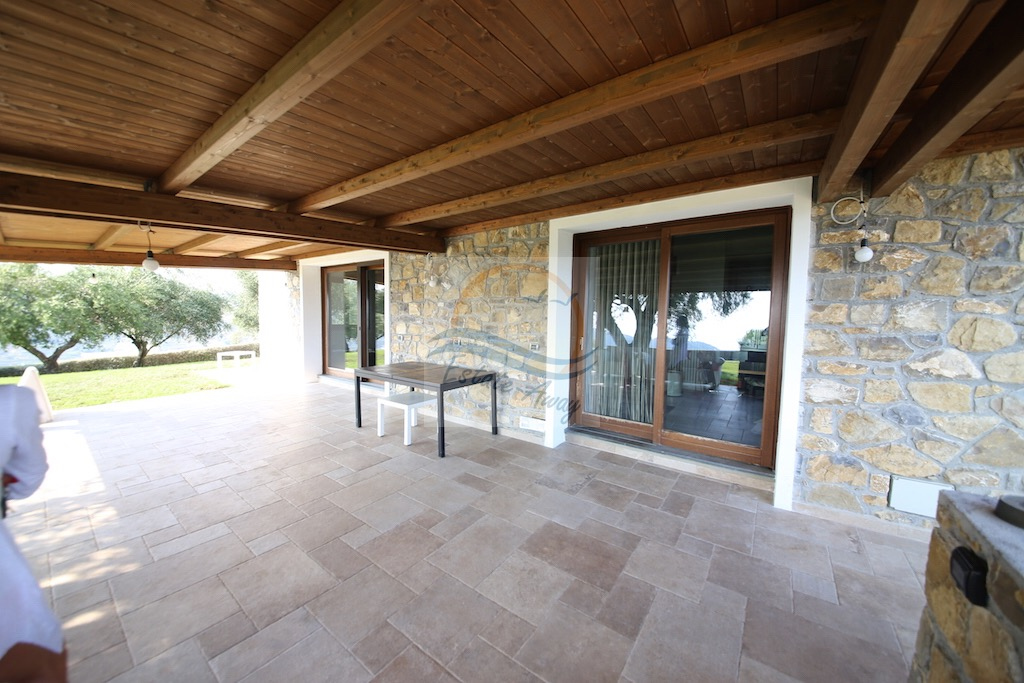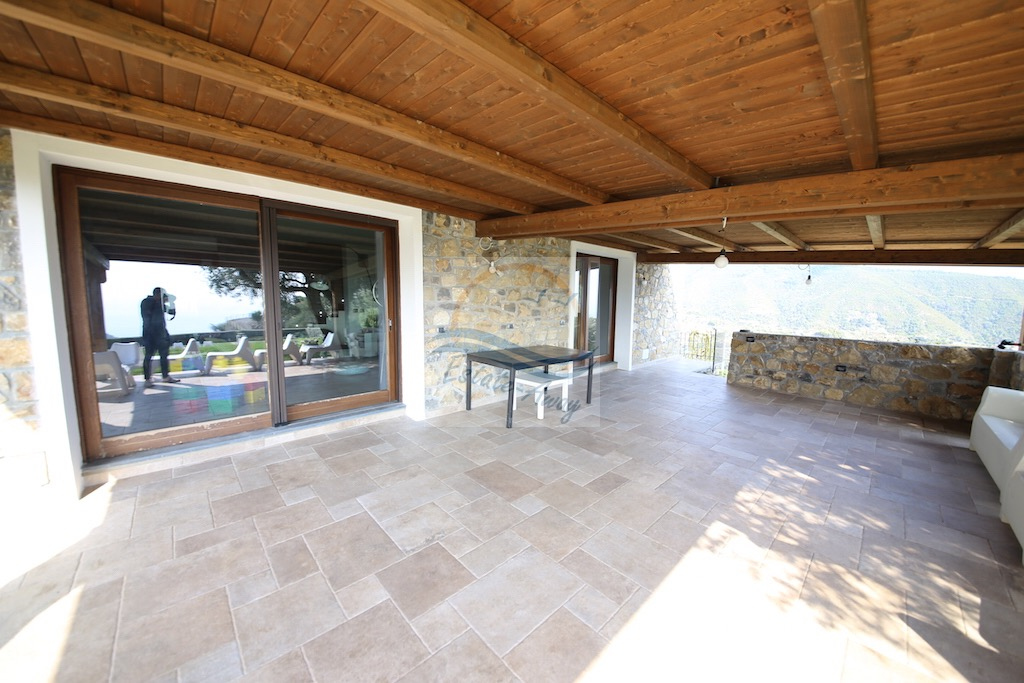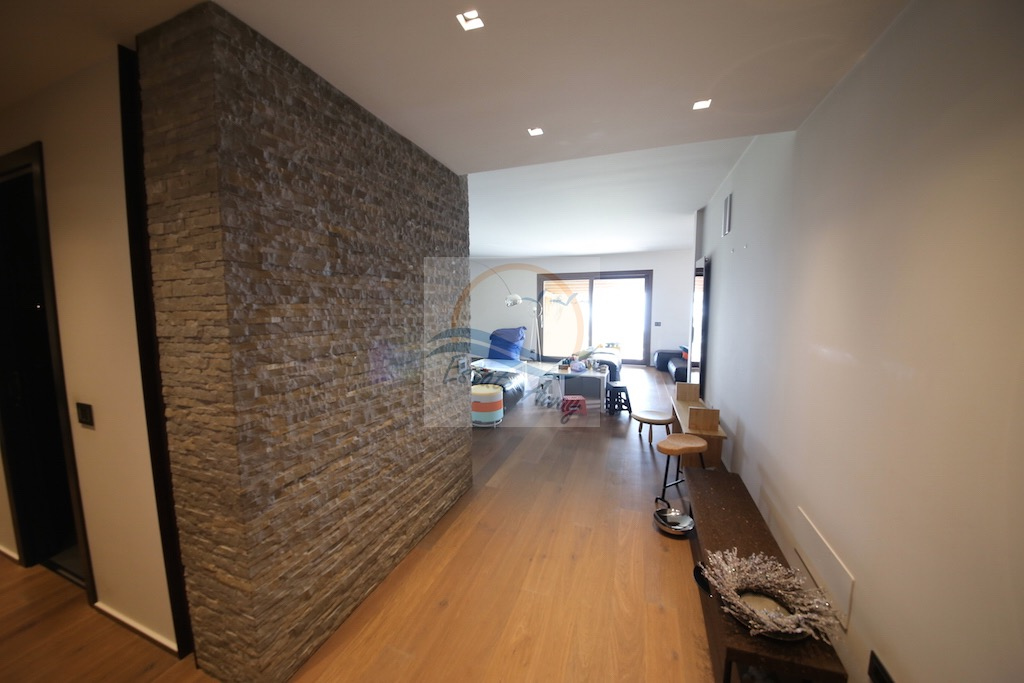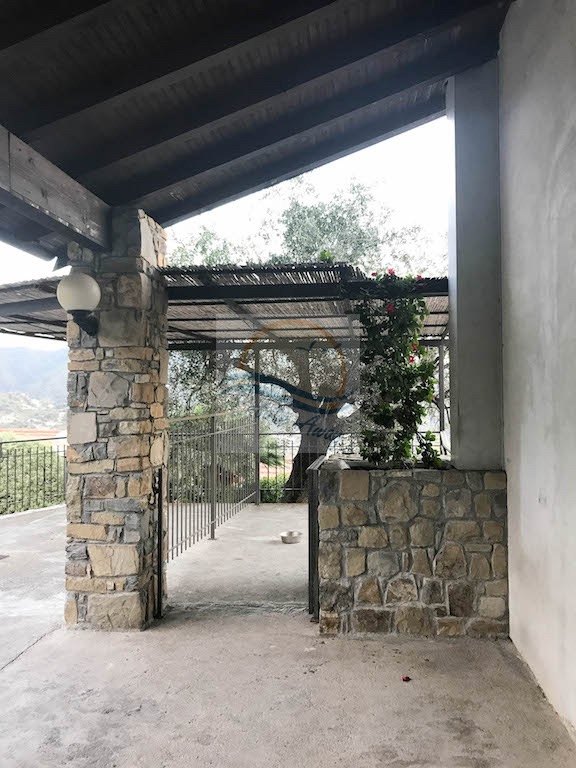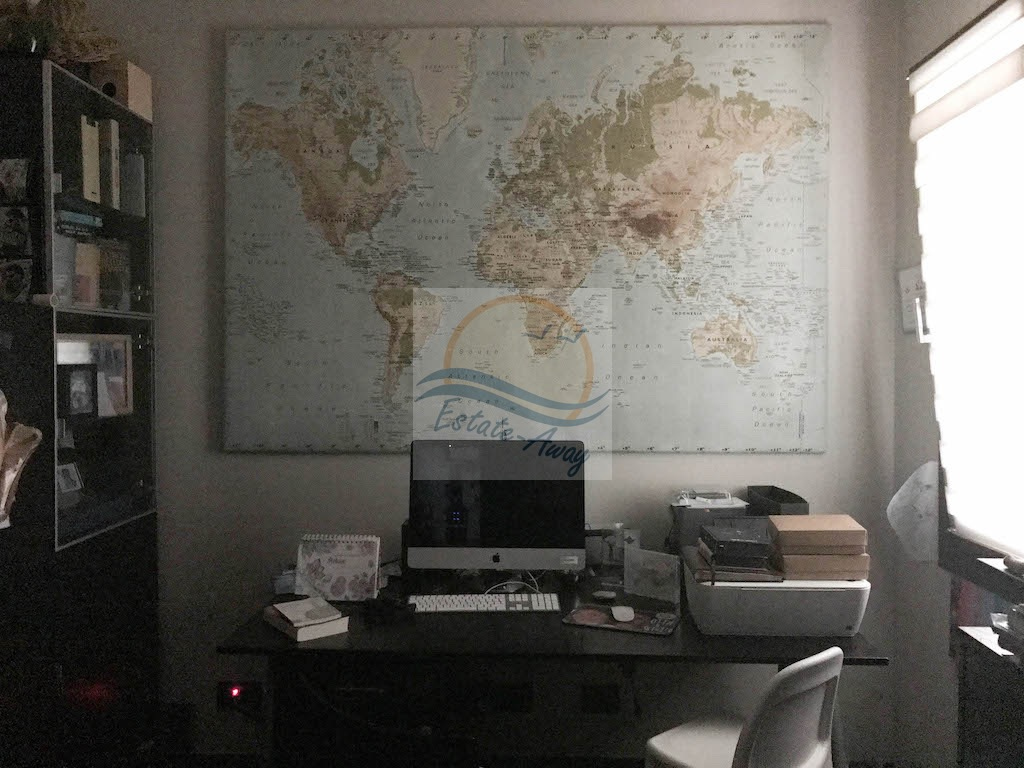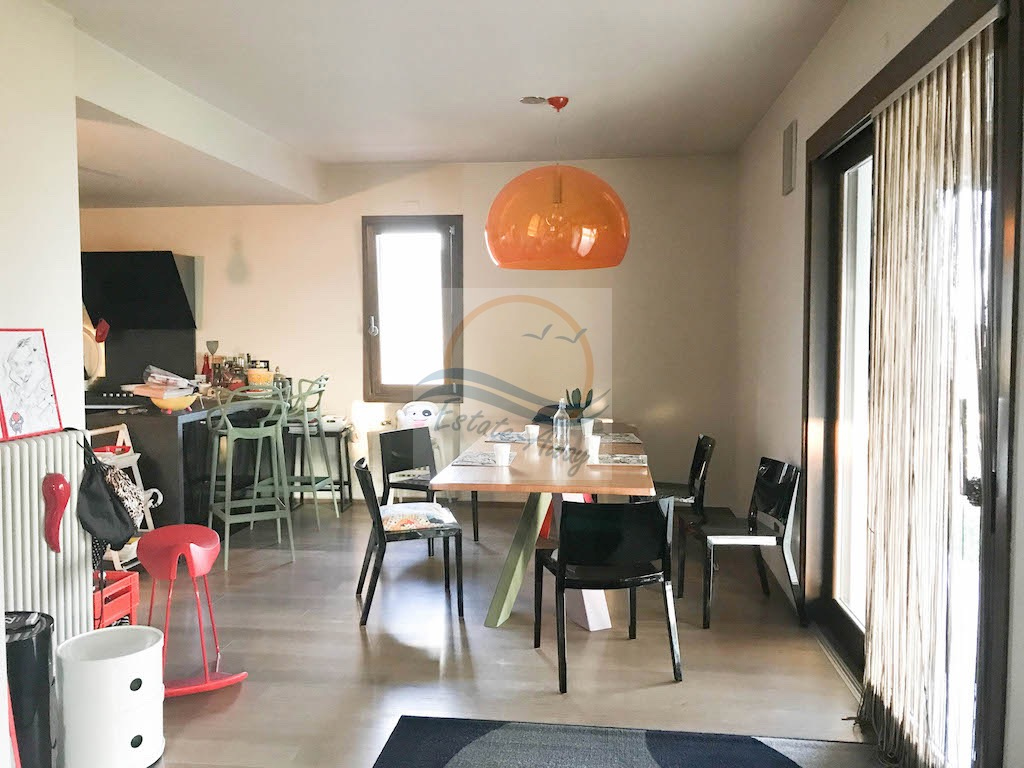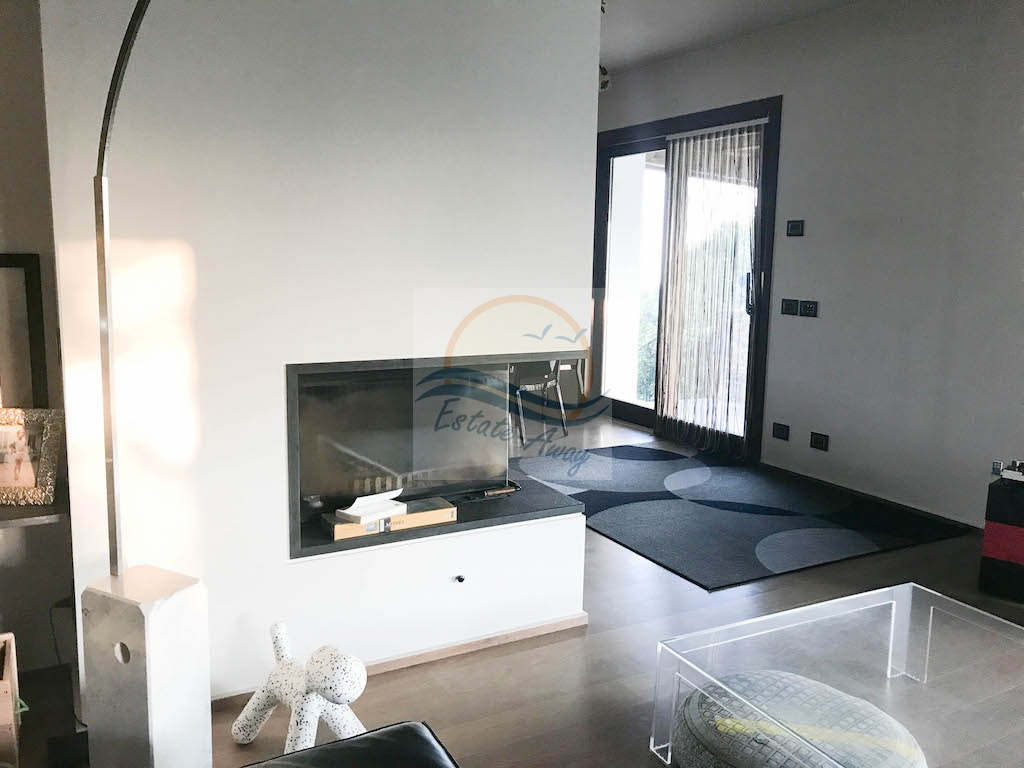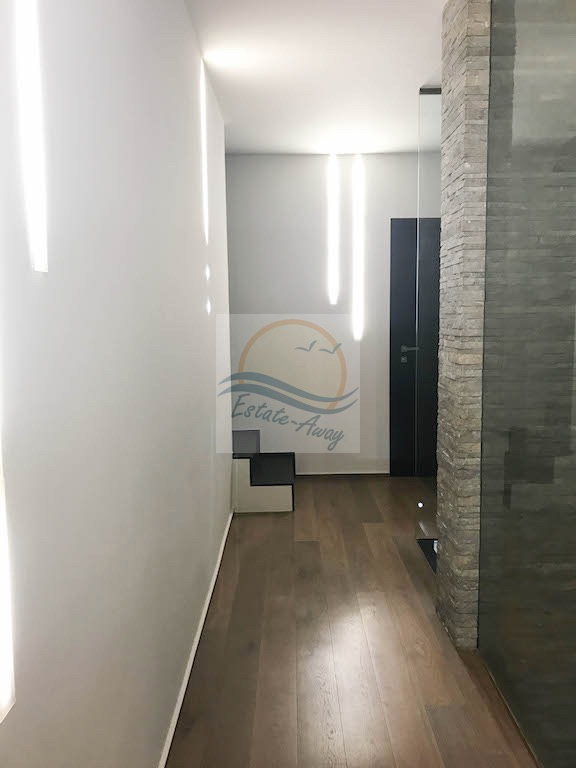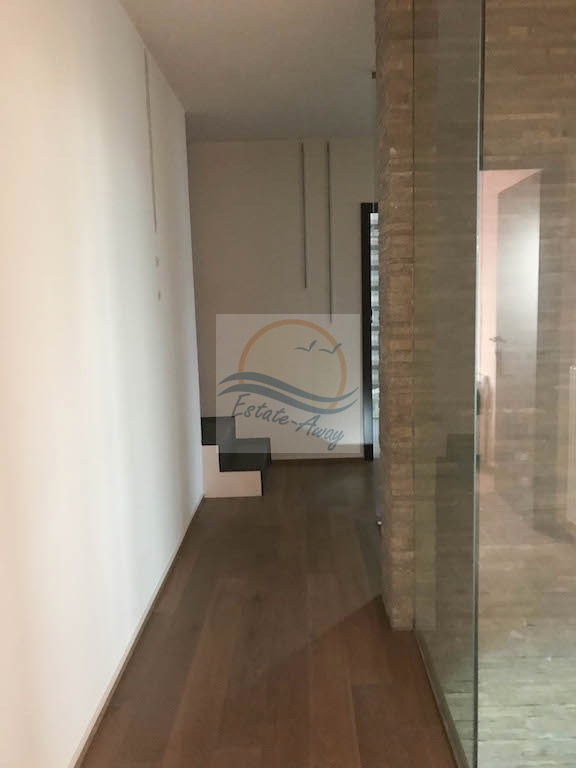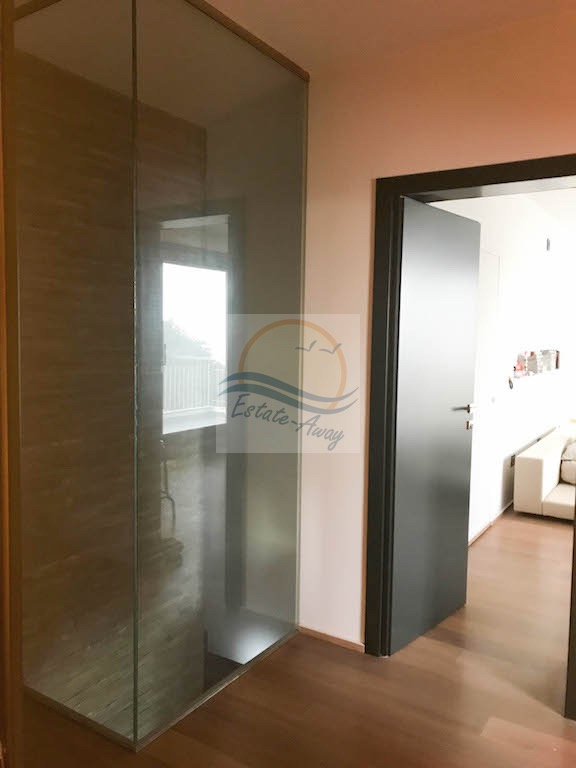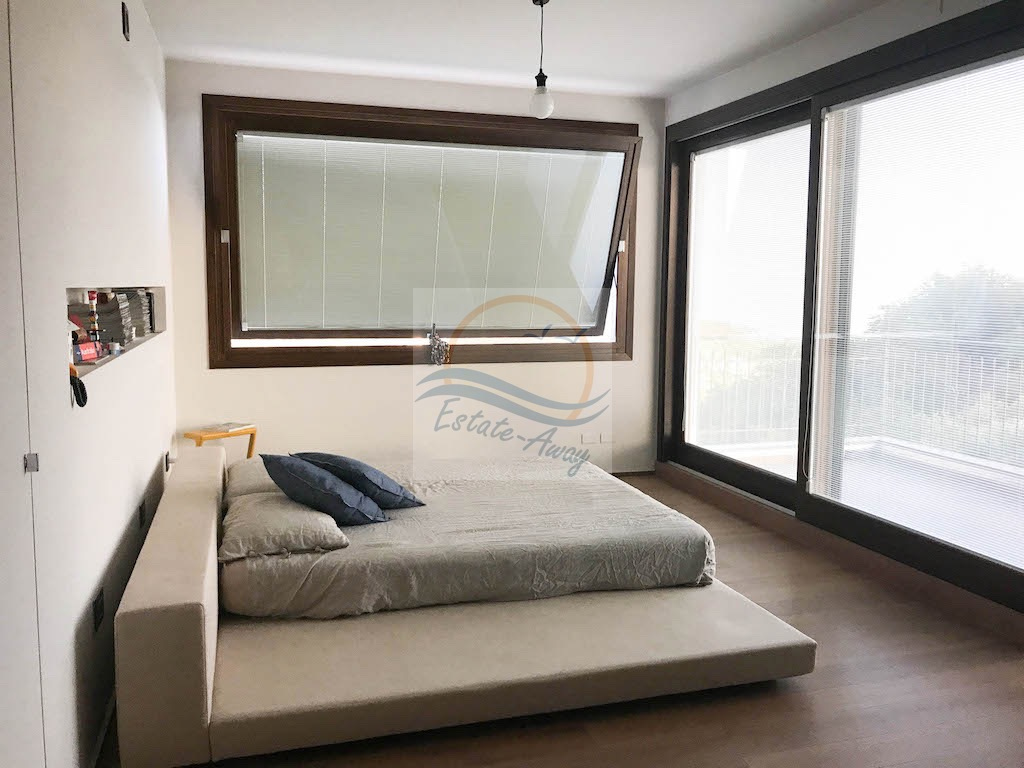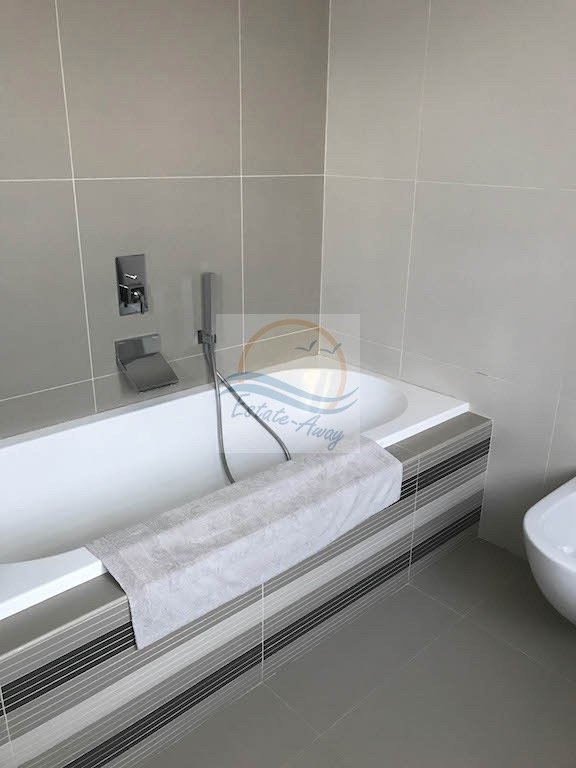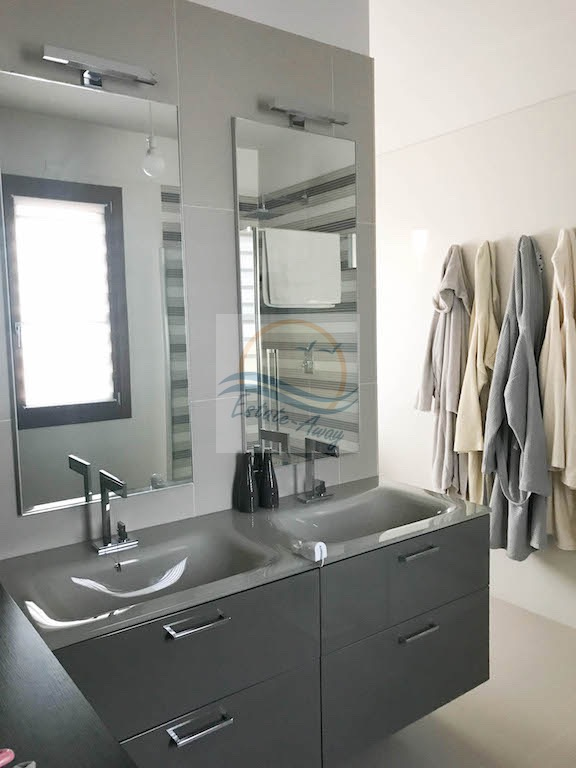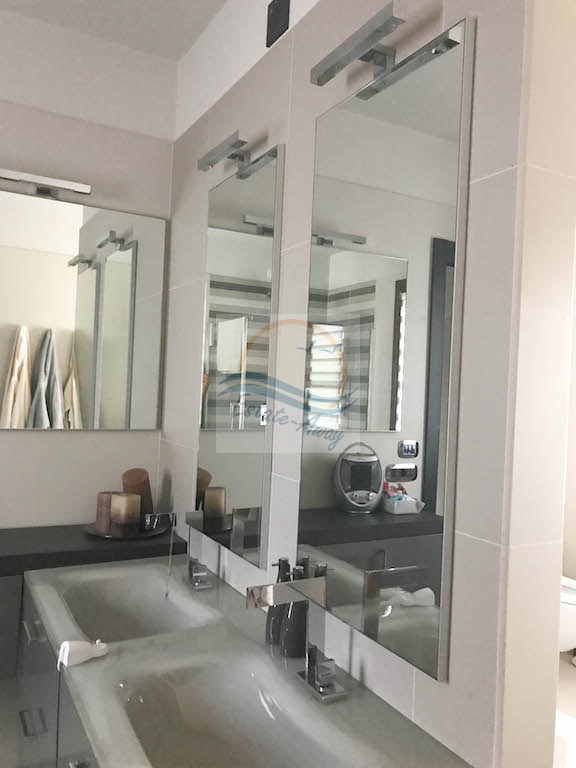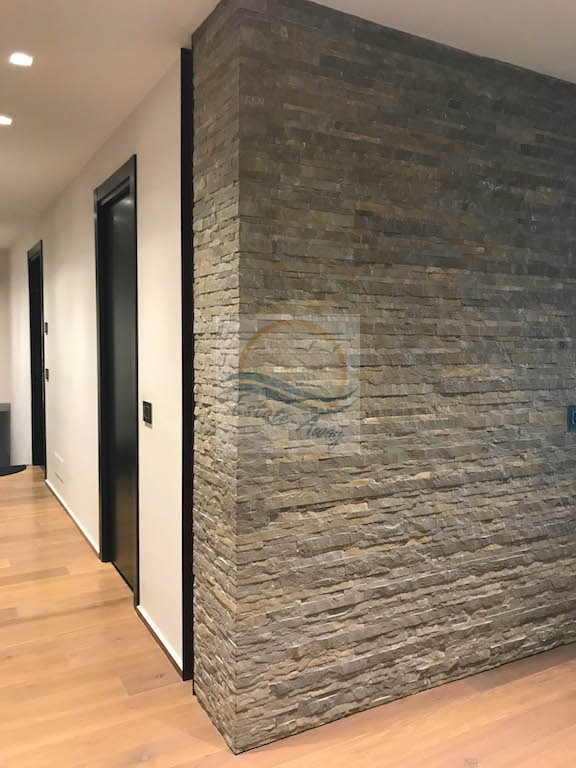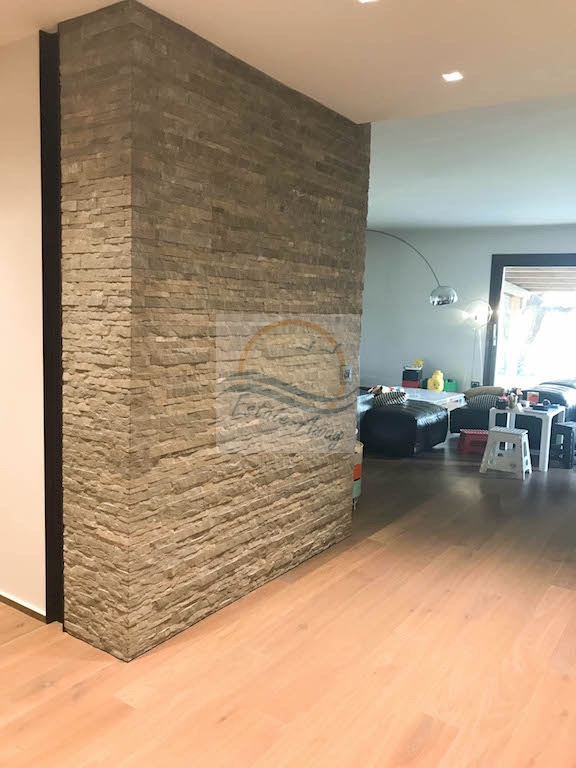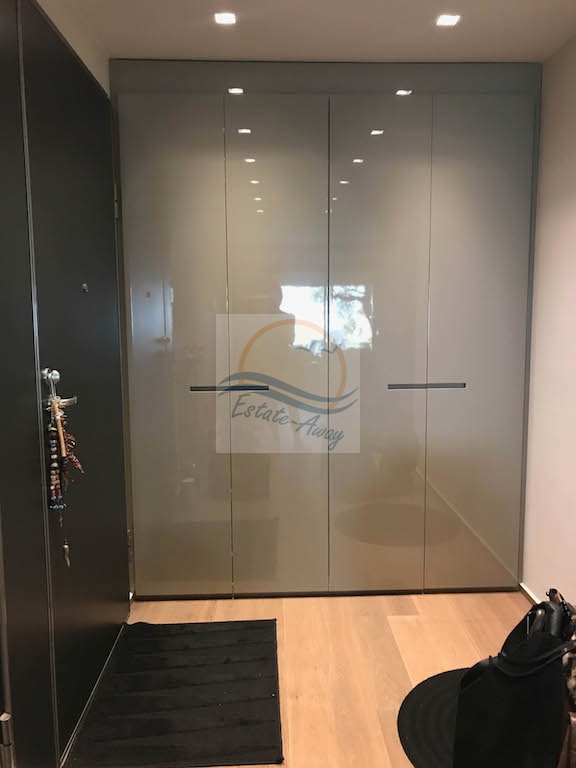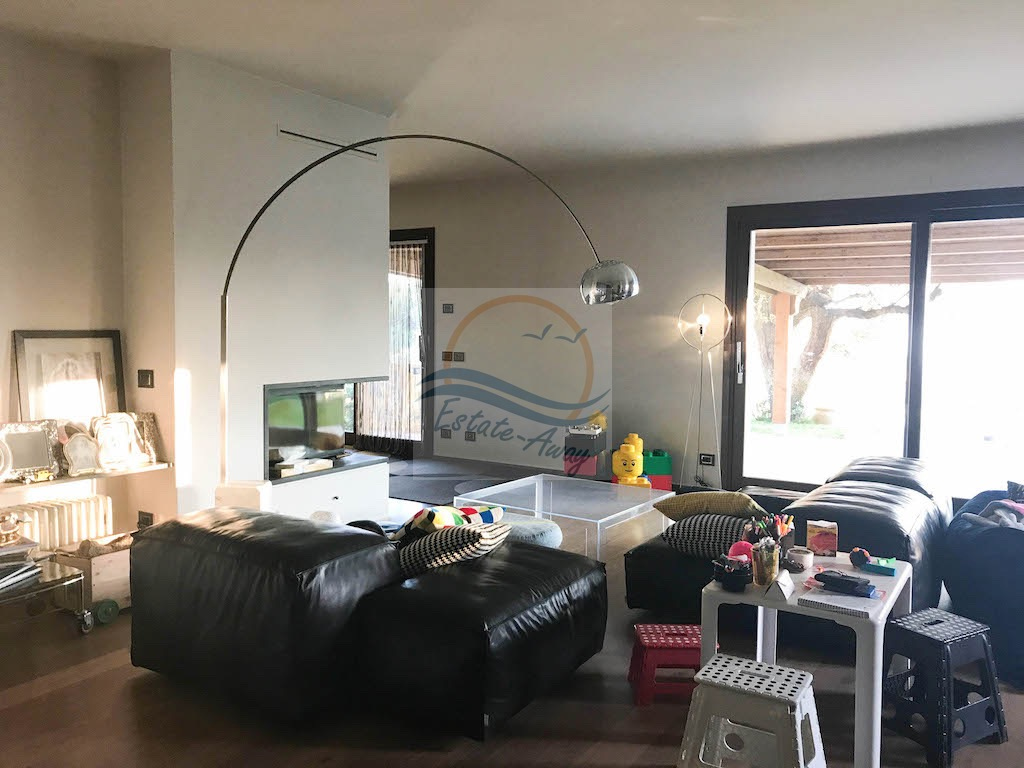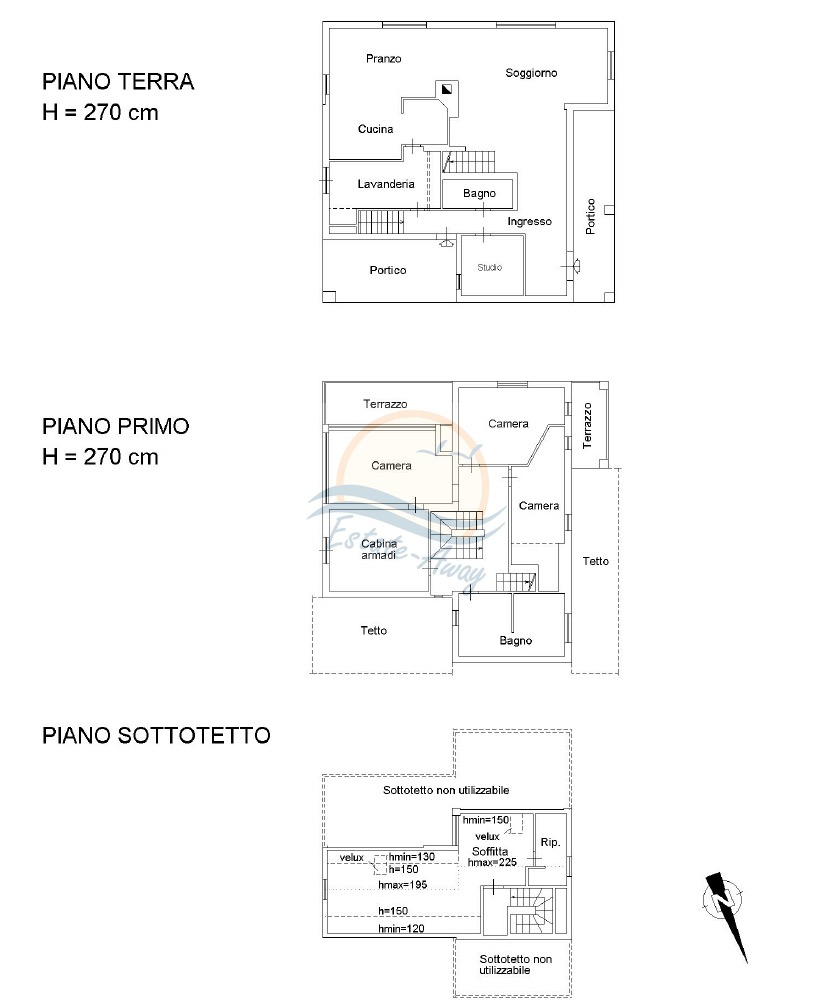 For Sale in Vallebona, Villa consisting of 4 bedrooms, dressing room, 4 bathrooms, kitchen-living room, study, laundry, 2 terraces and a beautiful porch.
The elegantly renovated house with large windows enjoys a beautiful view of the castle and is located in a very quiet area.
This Villa for Sale in Vallebona is only 5 km from the sea and is spread over 426 sqm. of which 305 residential and 121 used as garage.
426
4
4
Scoperto
€ 950.000
Property details
Item ( real estate reference) iv988
motivation (Sale/rent) Sale
Typology (Flat, villa, etc) Villa
Region Liguria
District Imperia
Municipality Vallebona
Price € 950.000
Total square meters 426 square meters
Rooms 4
Bathrooms 4
Rooms 8
Current status Good
Floor Ground floor
Total number floors 3
Independent heating Independent
Parking space Outdoor
Current status Free at the deed
available Yes
Balconies Current
Terrace Current
Garden Private
Sea distance 5.000 meters
Kitchen Open kitchen
Garage Double