Villa for Sale in Bordighera
Ref.: iv99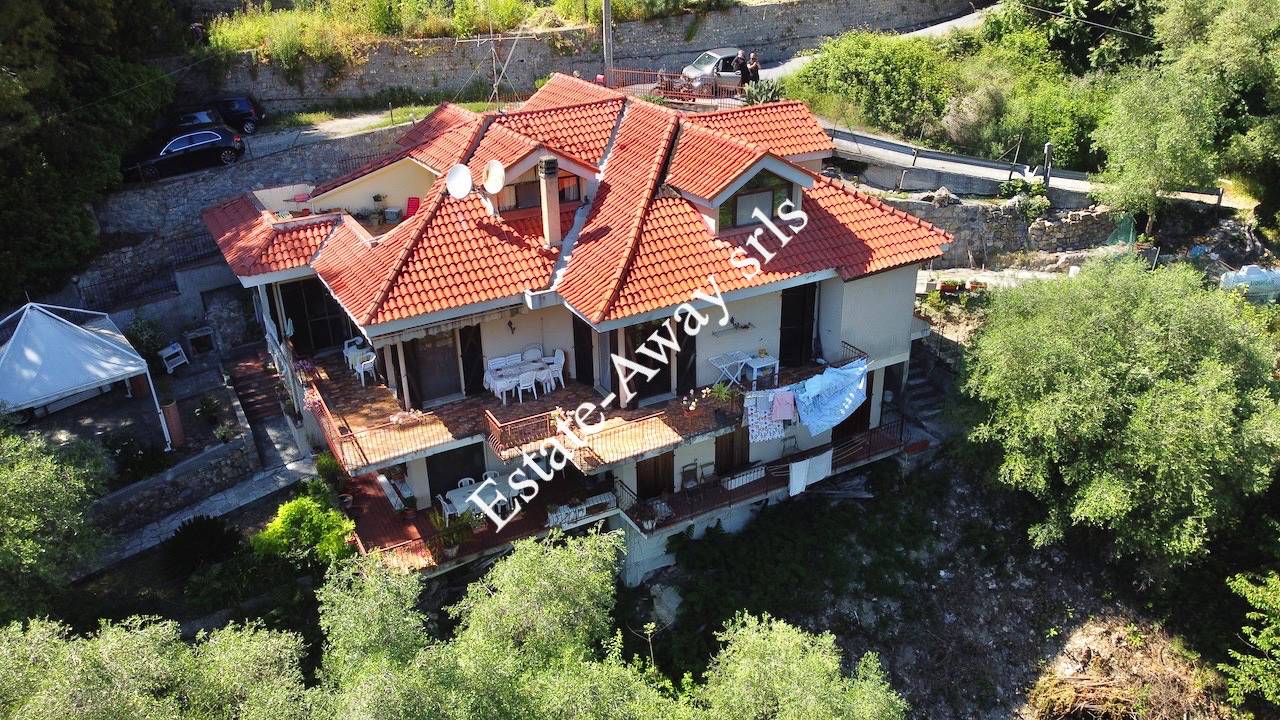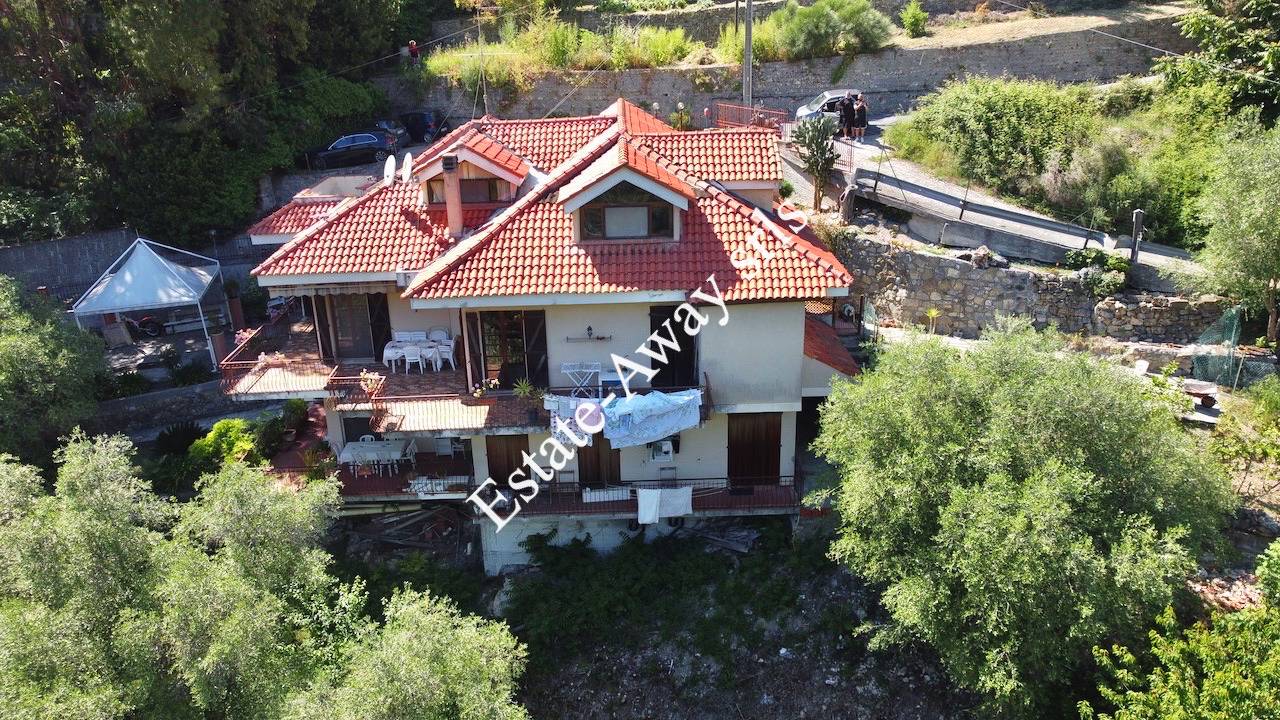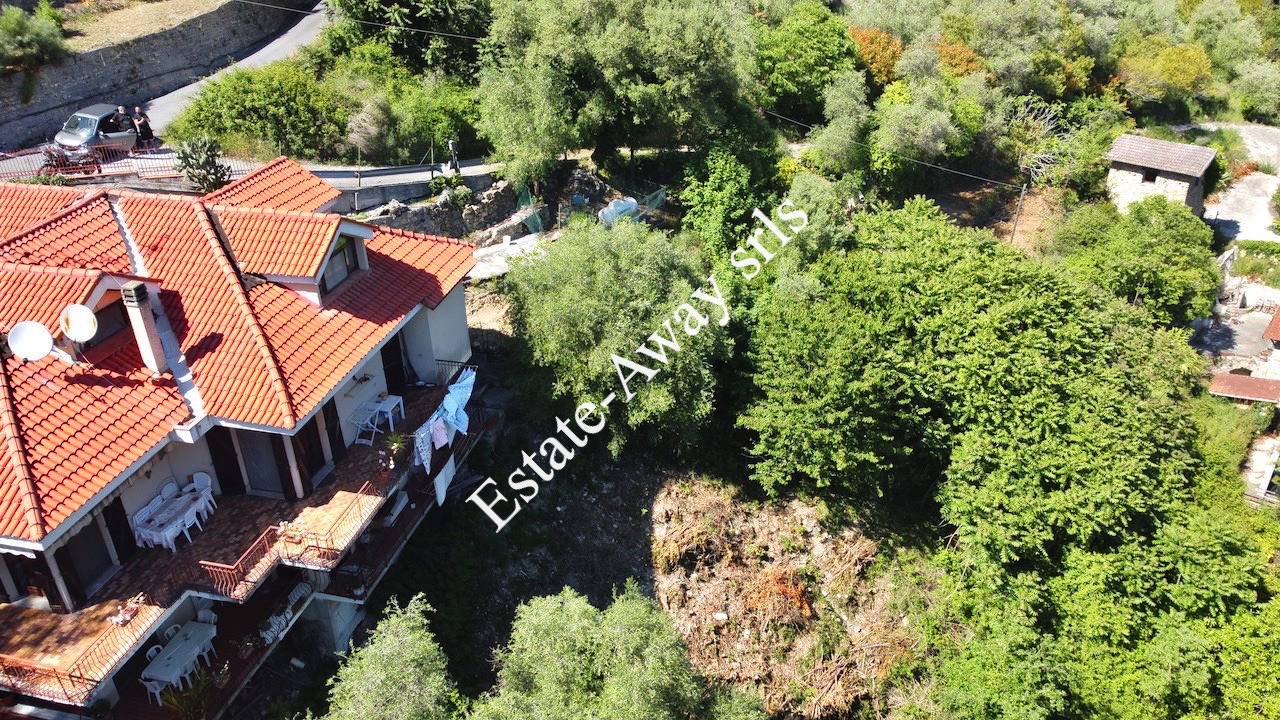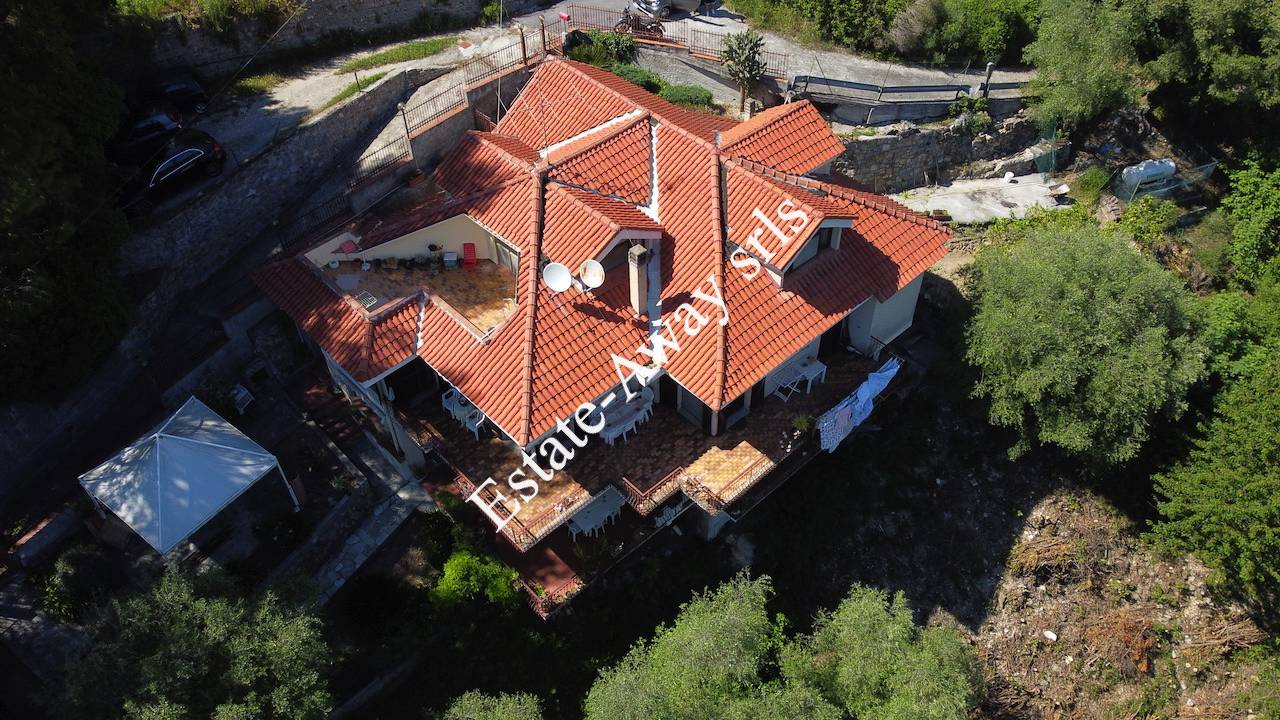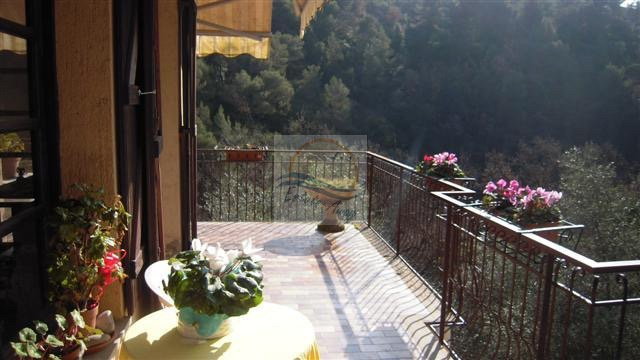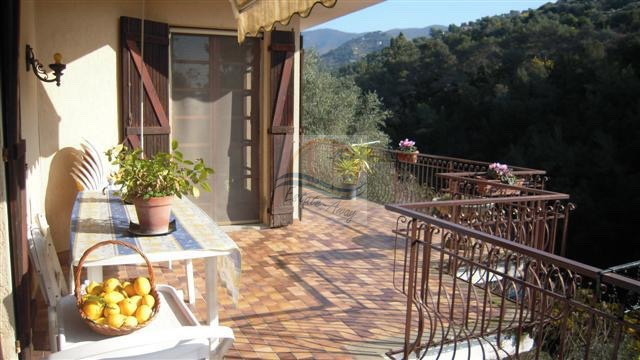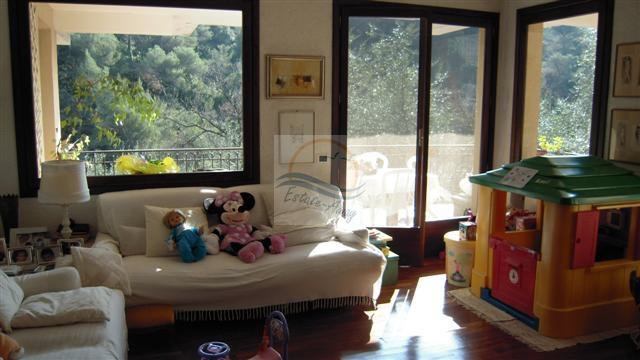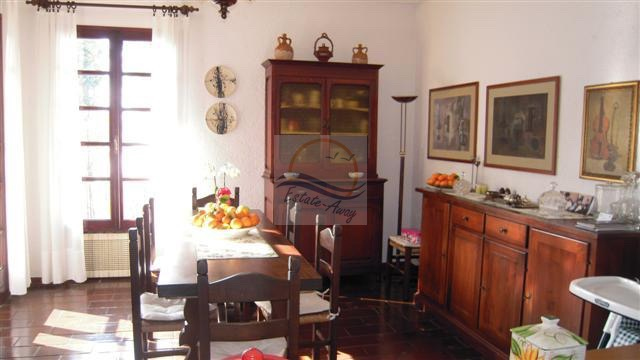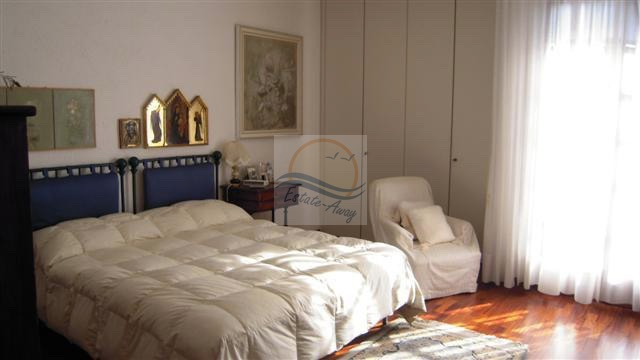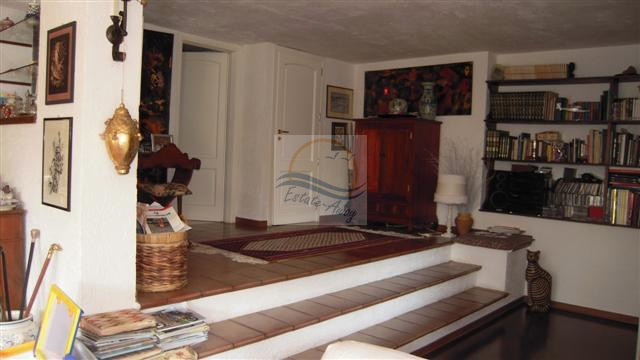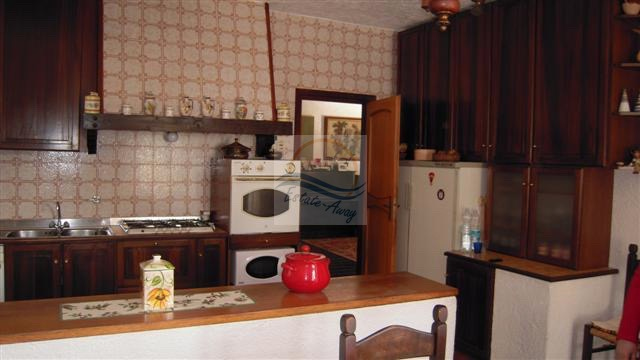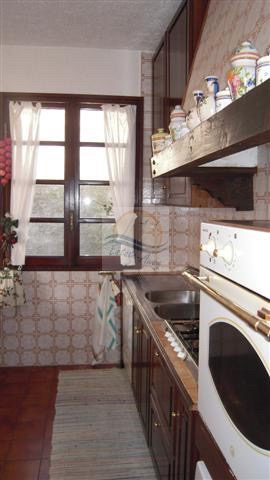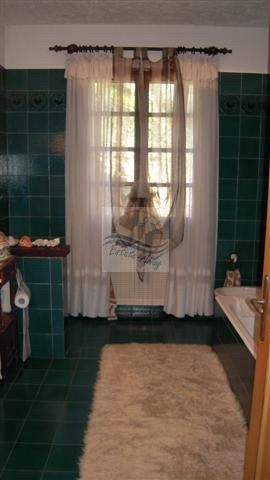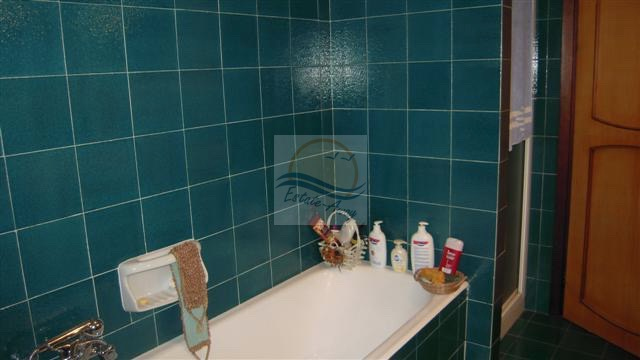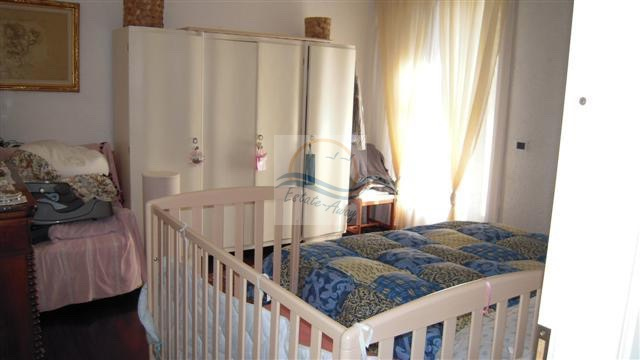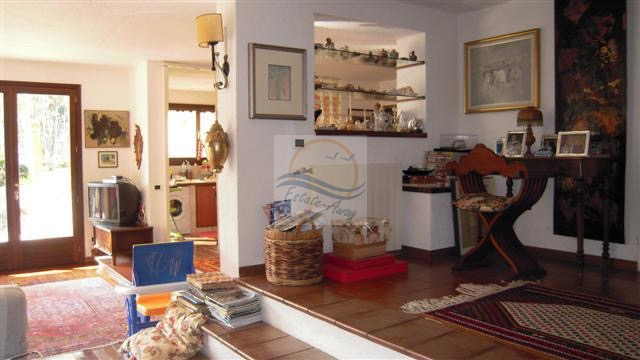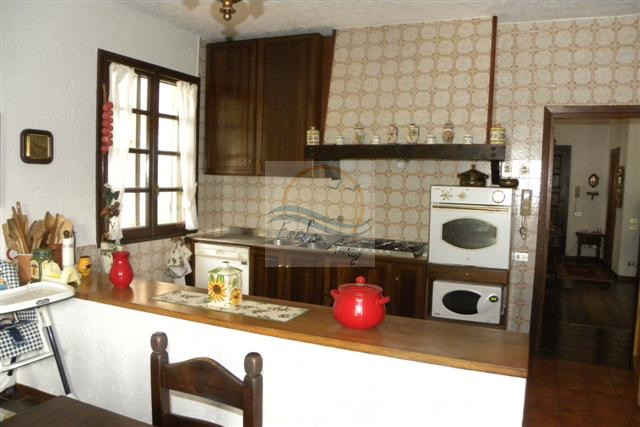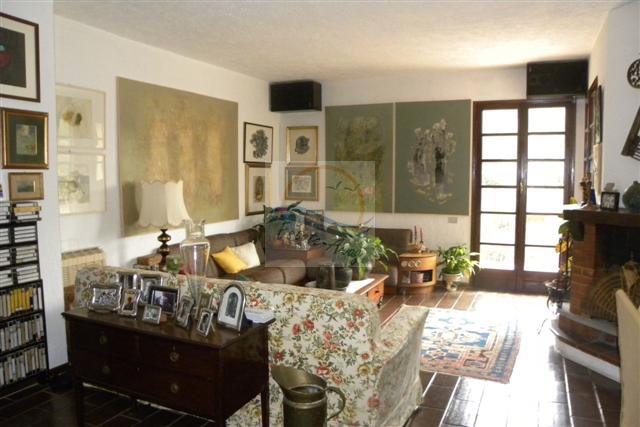 Villa for Sale in Bordighera, Borghetto area , composed of large living room, kitchen, 2 bathrooms, 1 bedroom, laundry room and terrace on the ground floor;
1 office-room, 2 bedrooms 1 bathroom and terrace on the attic floor;
kitchen, living room, 2 bedrooms, walk-in closet, 2 bathrooms and cellar in the basement which is independent.
The Villa for Sale has a total area of 450 square meters, a garden of 2,700 square meters and is exposed to the South-West overlooking the valley.
Gas heating.
450
5
5
Scoperto
€ 595.000
Property details
Item ( real estate reference) iv99
motivation (Sale/rent) Sale
Typology (Flat, villa, etc) Villa
Region Liguria
District Imperia
Municipality Bordighera
Zone Borghetto San Nicolò
Price € 595.000
Total square meters 450 square meters
Rooms 5
Bathrooms 5
Rooms 8
Current status Good
Floor Ground floor
Total number floors 3
Independent heating Independent
Parking space Outdoor
Current status Free at the deed
available Yes
Balconies Current
Terrace Current
Garden Private
Sea distance 3.500 meters
Kitchen habitable