Independent House for Sale in Bordighera
Ref.: iv1154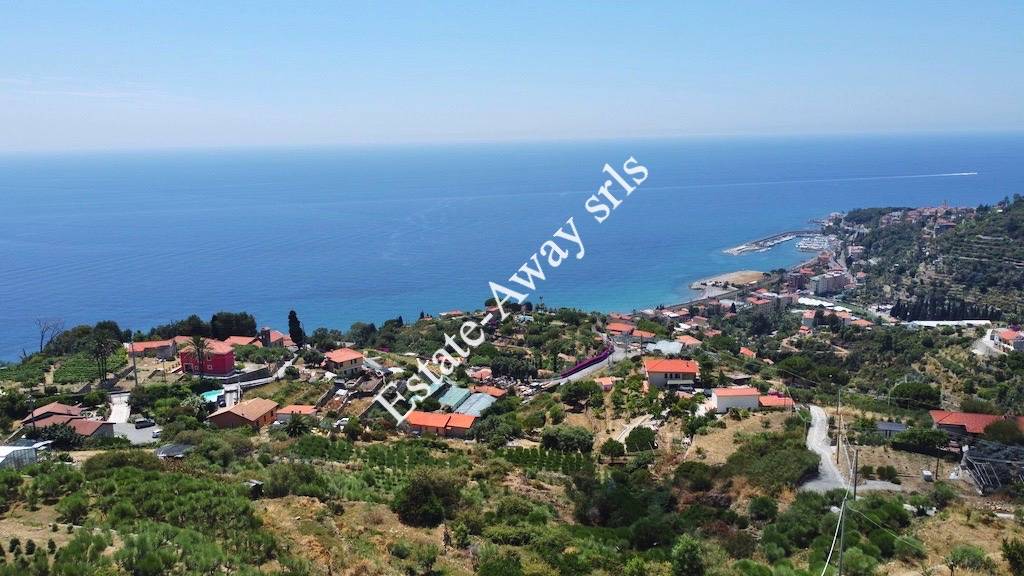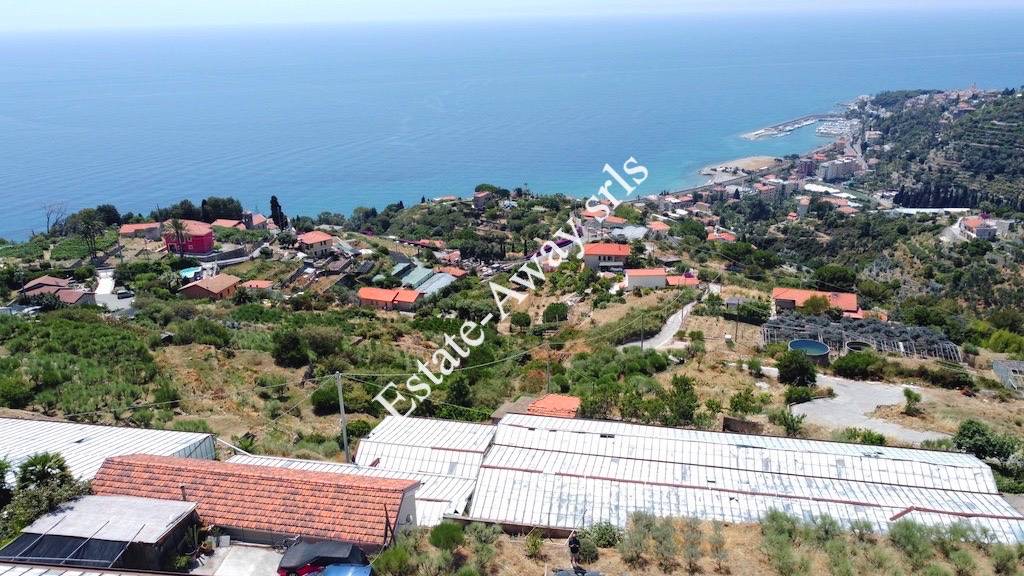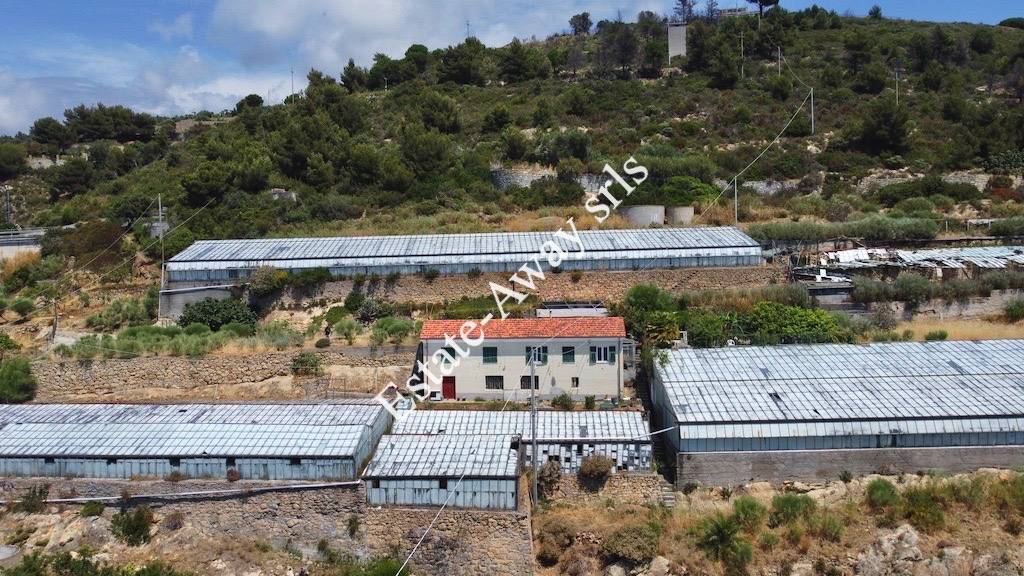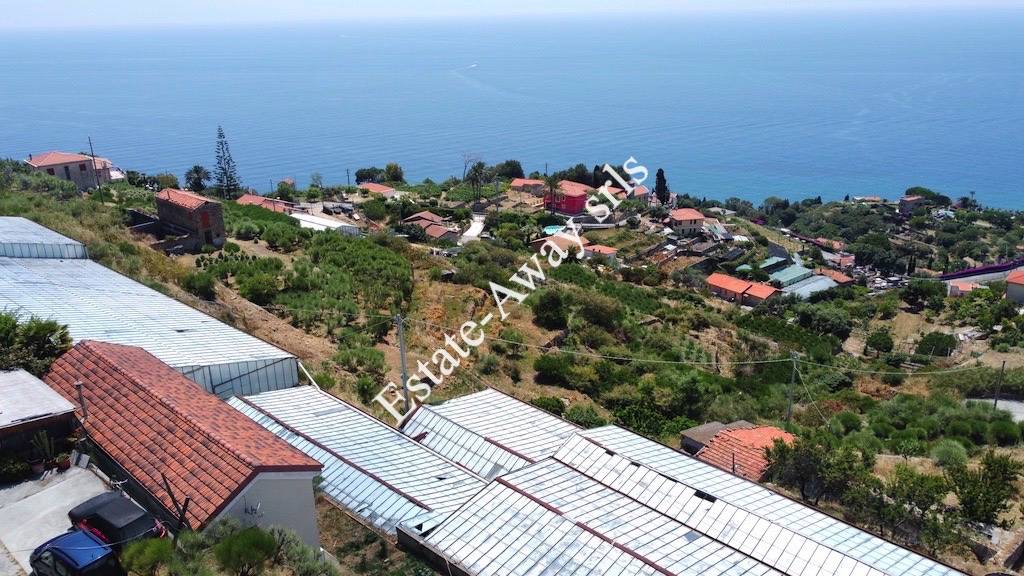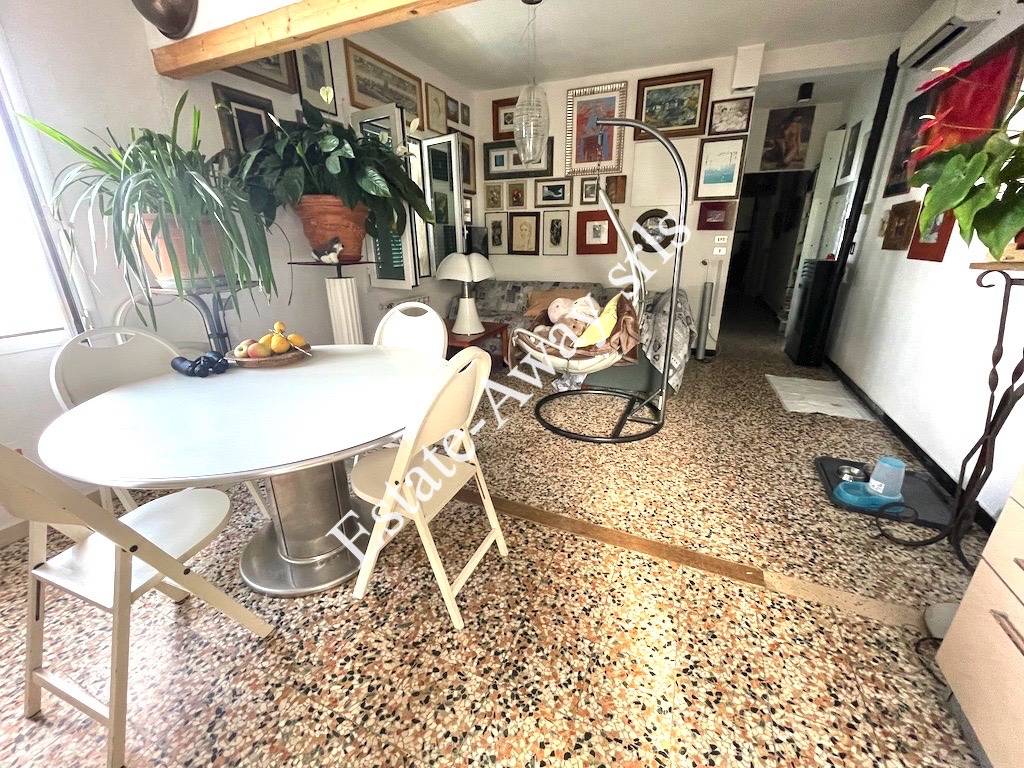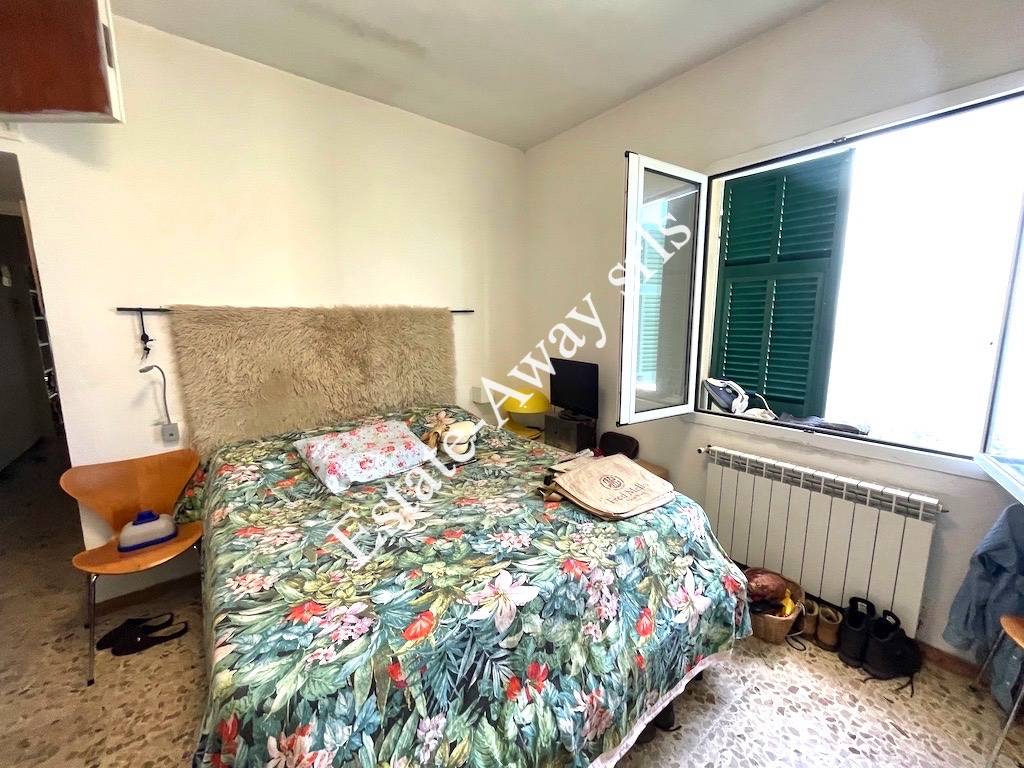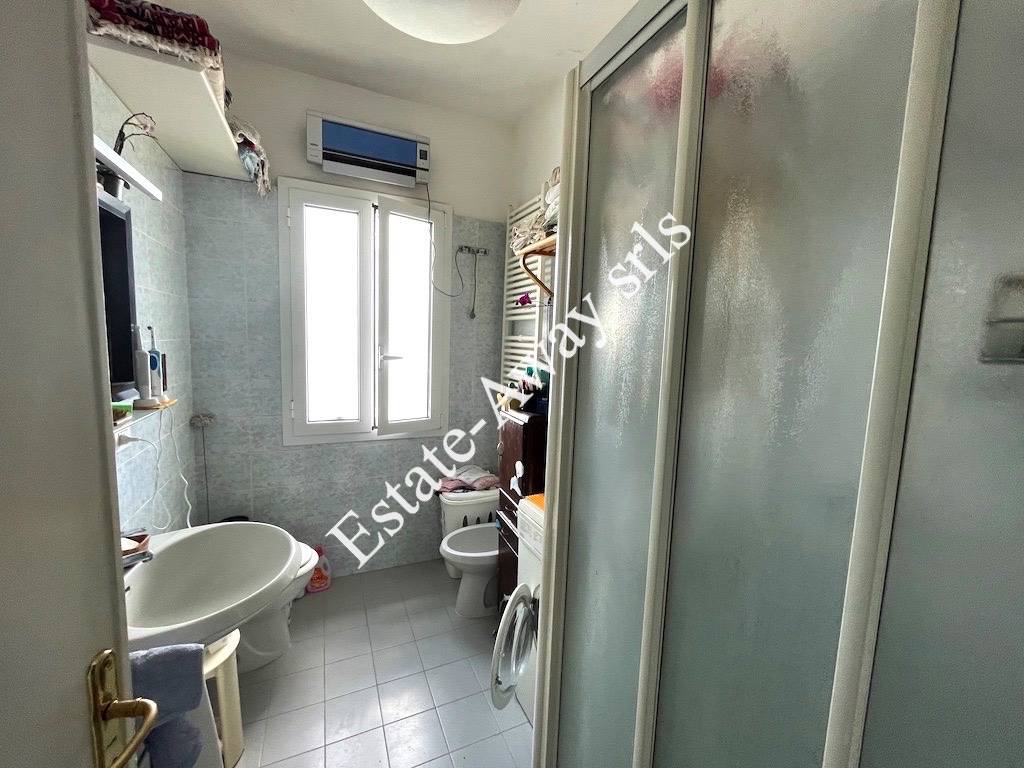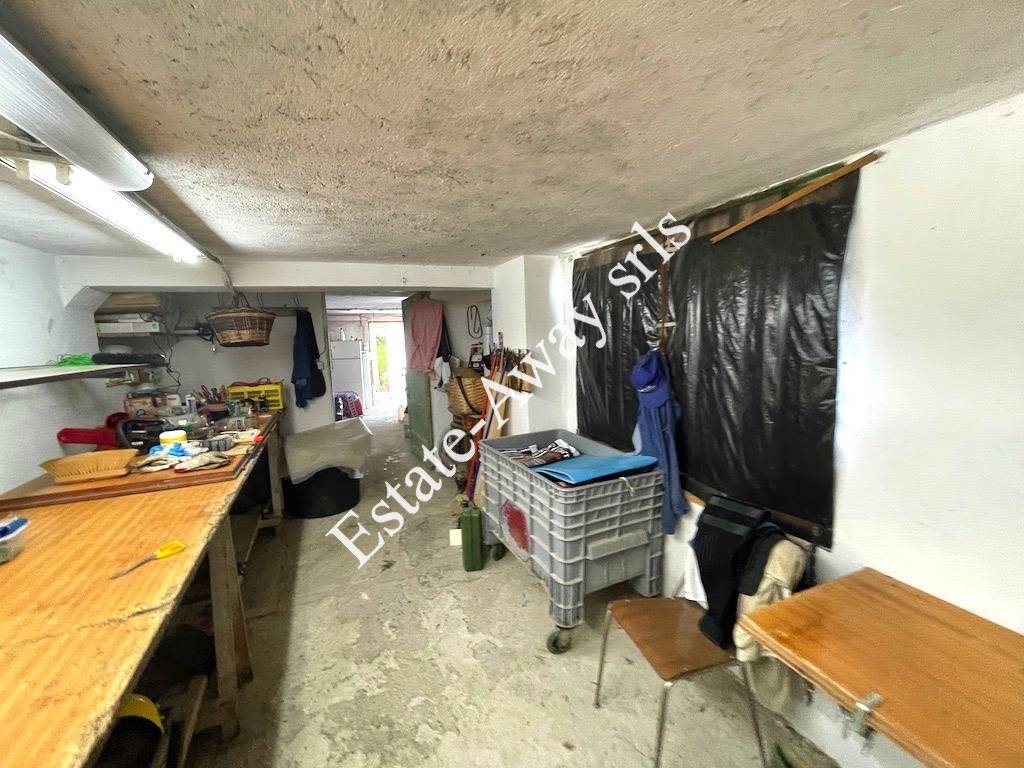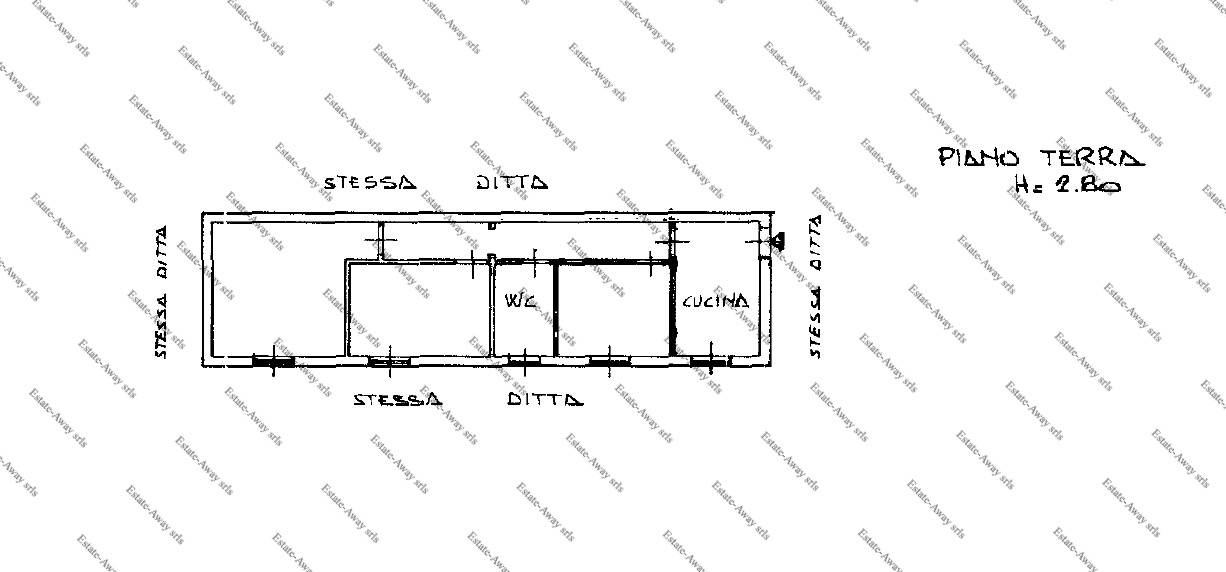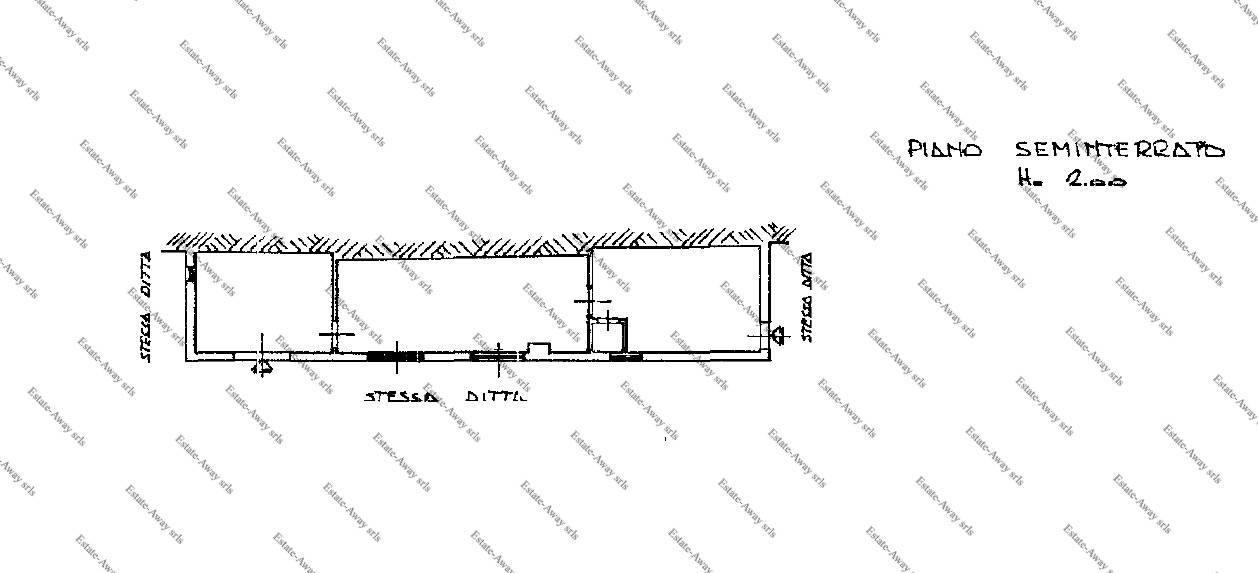 Detached house with beautiful sea view and large plot of land
The house is on two floors for a total of 131sqm (75 residential and 36 warehouse).
There is the possibility to extend it.
Kitchenette-living room, 2 bedrooms, bathroom and warehouse
Land of 7000sqm
The house is about 2km from the sea and the centre of Bordighera.
Property details
Item ( real estate reference) iv1154
motivation (Sale/rent) Sale
Typology (Flat, villa, etc) Independent House
Region Liguria
District Imperia
Municipality Bordighera
Price € 500.000
Total square meters 131 square meters
Rooms 2
Bathrooms 1
Rooms 4
Current status Good
Independent heating Independent
available Yes
Kitchen Kitchenette